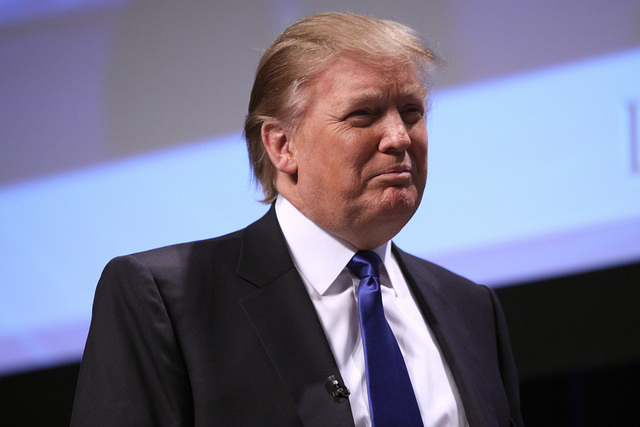 The Solar Energy Industries Association (SEIA) has revealed a plan which includes six recommendations for Donald Trump to elevate the growth of the solar industry.
The plan leads with rejecting the president's potential tariffs via the Section 201 case. It also claims that increased cost would cause the loss of tens of thousands of American jobs and cause price rises for electricity consumers and businesses.
Abigail Ross Hopper, SEIA's president and CEO, said: "Tariffs would jeopardize our economy, our national security and our workers.
"Our plan is meant to help the President address the issues in this case, put America First, and say yes to strong economic and manufacturing growth. Rather than throw a highly successful US industry in reverse for no good reason, this plan will create more jobs and investment in America," she added.
The plan is part of a blueprint released to keep "the US solar industry soaring" with economic growth, jobs, manufacturing and national security by supporting the military, American workers and veterans.
Suniva spokesperson Mark Paustenbach said: "Opponents of American solar manufacturing hoped no one would notice they used a new slogan to pitch the same weak remedies they offered before, none of which will help reinvigorate an industry decimated by years of cheating by China. Even millions spent on lobbying and professional spin can't hide that fact."
According to GTM Research and SEIA's latest report; suggested tariffs would mean new solar installations are expected to triple by 2022. The industry would be flung into reverse, creating a loss of billions of dollars in investment.
President Trump can accept or reject the ITC's recommendations, or come up with a different policy. He has until 26 Jan 2018 to make his decision.