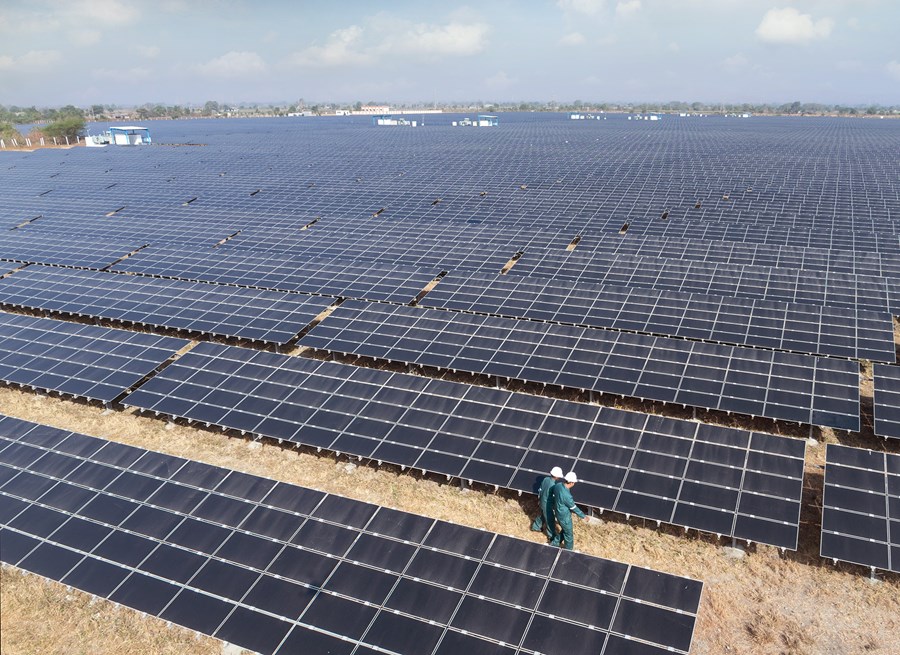 Facebook has signed a 20-year power purchase agreement (PPA) for 50MW of solar capacity in Singapore.
The deal will supply a new data centre being built in the city-state, as well as the company's other operations. The installs will be split across 900 rooftops with deployment beginning this year and running through 2020.
Facebook has similar arrangements around the world but this is the first renewable energy arrangement it has in Asia.
"Our deal with Facebook is an example of how Sembcorp is aligning its business to the future," Neil McGregor, group president & CEO, Sembcorp Industries. "As our world moves towards renewables and lower-carbon energy, there is an increasing demand for solutions that enable businesses to achieve growth while managing their impact on the environment. Sembcorp is actively working with companies in this, and supporting their efforts towards this dual objective."
Bobby Hollis, head of global energy for Facebook, said the deal was the first step in powering its Singapore operations, including the new data centre, with 100% renewable energy, an objective the company is hoping to achieve globally by 2020.
Sembcorp claims to have amassed a portfolio of renewable energy projects totalling 2.5GW in Singapore, India and China.