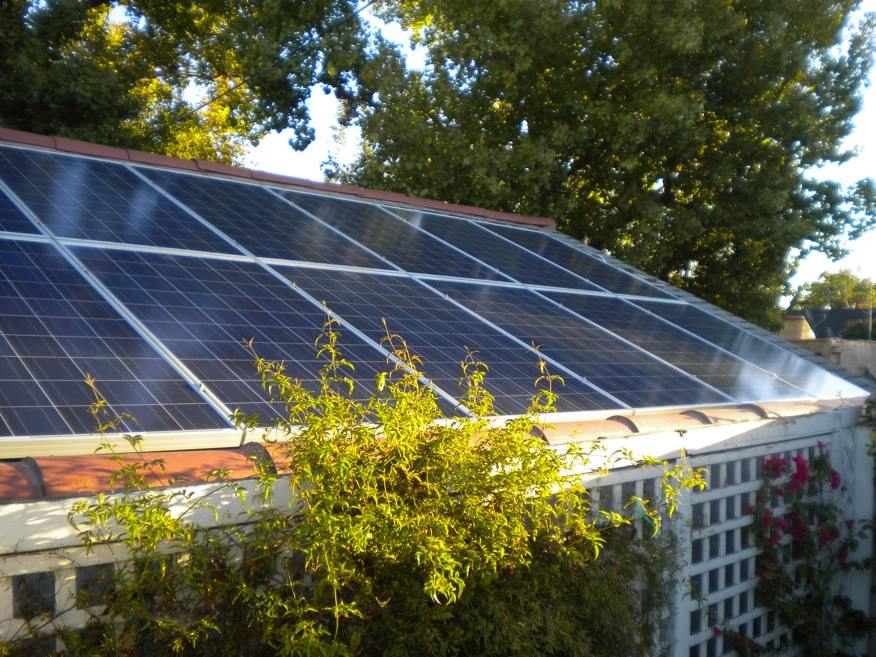 Leading US installer SolarCity is raising US$113 million through a bond sale to technology investor, Silver Lake Kraftwerk, the company's chairman, Elon Musk, and CEO Lyndon Rive.
Under the sale of convertible bonds, Silver Lake Kraftwerk has agreed to invest US$100 million, Musk US$10 million and Rive US$3 million.
The investment by Silver Lake Kraftwerk stands as almost quadruple the size of its initial investment in SolarCity in February 2012.
Josh Raffaelli, managing director at Silver Lake Kraftwerk, said: "We believe that SolarCity is a highly attractive long-term investment opportunity. We think the company's unparalleled access to solar-specific tax equity, asset-backed security and debt clearly differentiates it from providers that are funding projects constantly via equity markets. Furthermore, we firmly believe that SolarCity's near term focus on cost reduction and cash flow breakeven is absolutely the right strategy—the company is already the leader in both commercial and residential solar.
"Its technology and brand advantage coupled with its cost structure and low cost of capital position it to continue to grow in 2017 even if the federal investment tax credit steps down. Distributed solar generation is an enormous opportunity and we believe there is no other company better positioned to take advantage of it."
Rive added: "Solar overtook natural gas and coal as the largest source of new energy in the U.S. in the first half of 2015, representing 40% of new capacity. Demand for SolarCity's services has never been greater than it is today, and the global addressable market in front of us is massive. "Silver Lake Kraftwerk knows the company and category well and we're excited to work with them again."