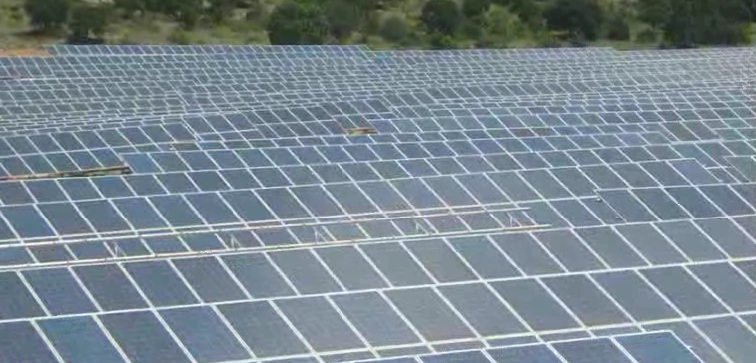 Hong Kong-based PV firm Sky Solar intends to sell 152MW of solar projects in Japan to Solar Partnership Capital (SPC).
SPC plans to acquire interests that it does not currently own in the 152MW of solar projects from Sky Solar Japan, a subsidiary of Sky Solar, for a price of ¥17 billion (US$169 million).
The proceeds from the transaction will be reinvested in other solar projects in Japan as well as other key markets for Sky Solar.
A Letter of Intent (LoI) for the transaction terminates on 31 August, but could be extended by mutual consent.
Sanjay Shrestha, chief investment officer of Sky Solar, and president of Sky Capital America, said: "We are very pleased to announce the potential sale of part of our solar asset portfolio in Japan. Through this transaction, we remain committed to the development of our remaining projects in Japan while also unlocking value from our 74MW of completed solar projects and 78MW of solar projects that have not yet been completed in Japan.
"With the cash proceeds from this deal, we intend to further invest in solar development projects in Japan and other key target markets that meet our investment return criteria."