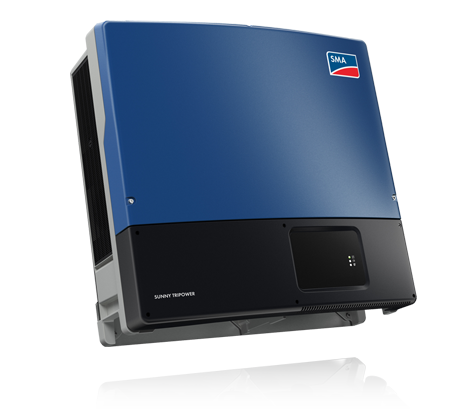 Germany-based inverter manufacturer SMA Solar Technology is setting up a subsidiary in Brazil, which will provide residential, commercial and utility-scale solar solutions as well as other services in the Latin American country.
SMA Brazil will be supported by its regional subsidiary SMA South America, which is based in Chile. It will be responsible for all sales, project planning, service and technical training in Brazil
A company statement said that Brazil is an attractive market for PV because it holds federal contract auctions for energy. Over the last year SMA has won 210MW of solar tenders in the Brazil. The country also has net metering with exemption from the ICMS sales tax in most states. SMA also highlighted that Brazil has faced challenges with its reliance on hydroelectric power in recent years and this has improved the case for solar.
The Americas counted for 43% of SMA's total sales in 2015 and growth is expected in Brazil, Chile and Mexico.
SMA chief executive Pierre-Pascal Urbon said: "SMA expects a strong growth in solar installations in Brazil in the coming years. With our new subsidiary in Itopeva, Sao Paulo, we will support our domestic and international customers to benefit from the market development."
Daniel Rosende, managing director of SMA South America, said: "While SMA Brazil will focus on all PV market segments, the most relevant one currently – in terms of size and potential – is utility-scale. It continues to attract international developers, which in turn helps develop the PV supply chain while spurring the growth of distributed generation in Brazil. We are already supplying SMA solutions for every PV market segment in Brazil and participating in major utility-scale projects locally."