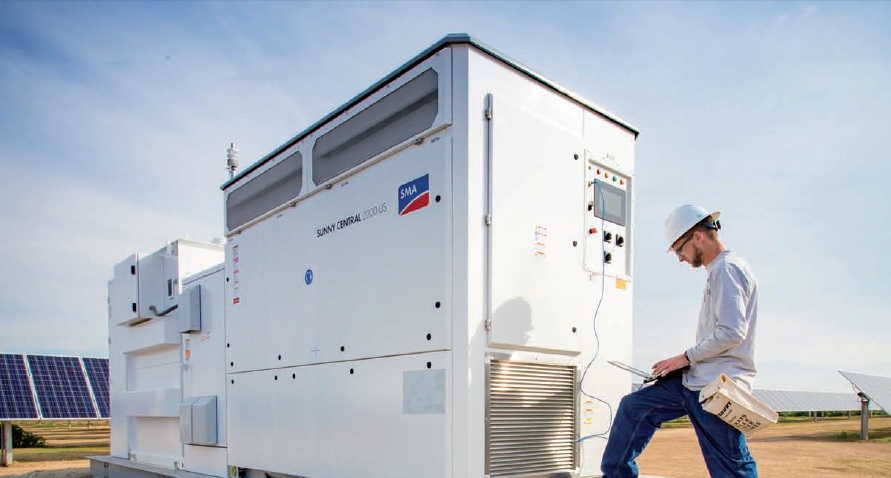 Major PV inverter manufacturer SMA Solar Technology has raised its full-year revenue guidance range on a 25% increase in its order backlog on strong market demand in all regions served and notably in the Asia-Pacific region (APAC).
SMA Solar said that it expected full-year sales to be in the range of €900 million to €950 million, up from €830 million to €900 million previously stated. As a result, EBITDA is expected to improve to a range of €85 million to €100 million, compared to previous guidance of €70 million to €90 million.
"In the first half of 2017, incoming orders developed positively at SMA and the book-to-bill ratio was 1.4. The order backlog increased by 25% in the first six months of the year and amounted to roughly €673 million as of June 30, 2017. Incoming orders also remained high in July," commented Pierre-Pascal Urbon, CEO of SMA Solar.
The company expects to release first half 2017 financial results on August 10, 2017.