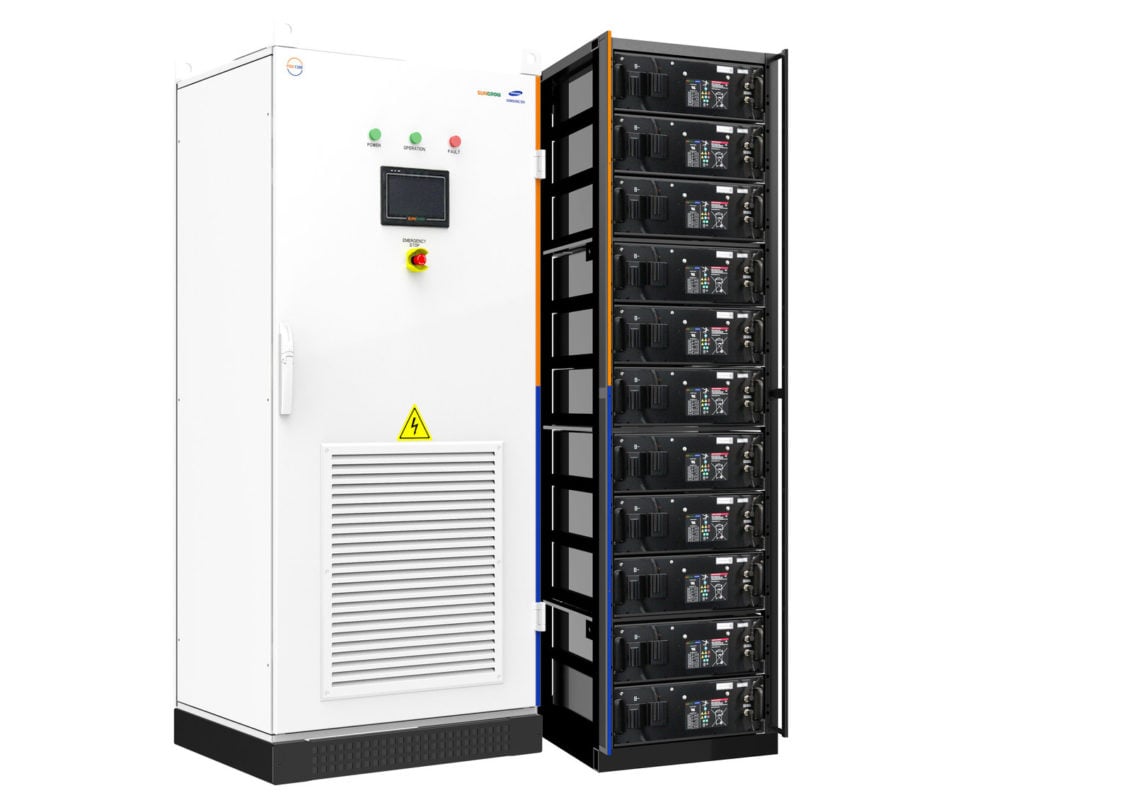 Bolymedia Holdings, a high-tech manufacturing firm headquartered in Silicon Valley, California, revealed its fourth patented renewable energy technology product at this year's SNEC Expo in Shanghai.
Known as the BolySolar Tripler, it is the fourth BolySolar concentrator product to be released by the company. Samples of the design are still the testing stage, with early products to be mass produced in Q3 2017.
It is a concentrated solar power (CSP) module that combines Fresnel lenses and mirrors into a trapezoid-shaped concentrator, as demonstrated in the image above. The design concentrates light on to a PV panel which is one third the size of a standard module. The concentrated light however produces a higher wattage output compared to a standard size PV panel system, the company claims.
According to Bolymedia, the BolySolar Tripler brings PV module costs down by 20-49%, selling at less than US$0.25/watt – making it one of the most cost effective energy sources on the market. In addition, the Tripler displaces the need for PV trackers and is versatile enough to be applied to almost any surface. The company also asserts that the design is safer than regular PV modules due to the panel being sealed inside the Tripler PV module; with no exposure to rain or dust that could cause short circuits for fire. Further, the operational temperature of the Tripler is lower than most non CSP modules at around 60°C or less, with the capacity to be made as thin as regular PV modules yet with a higher wind load tolerance.
The Tripler was designed to be used in conjunction with current installations and easily adapts with utility-scale PV projects, existing racks, rooftop or wall-mount installations and water surface installations, according to Bolymedia.