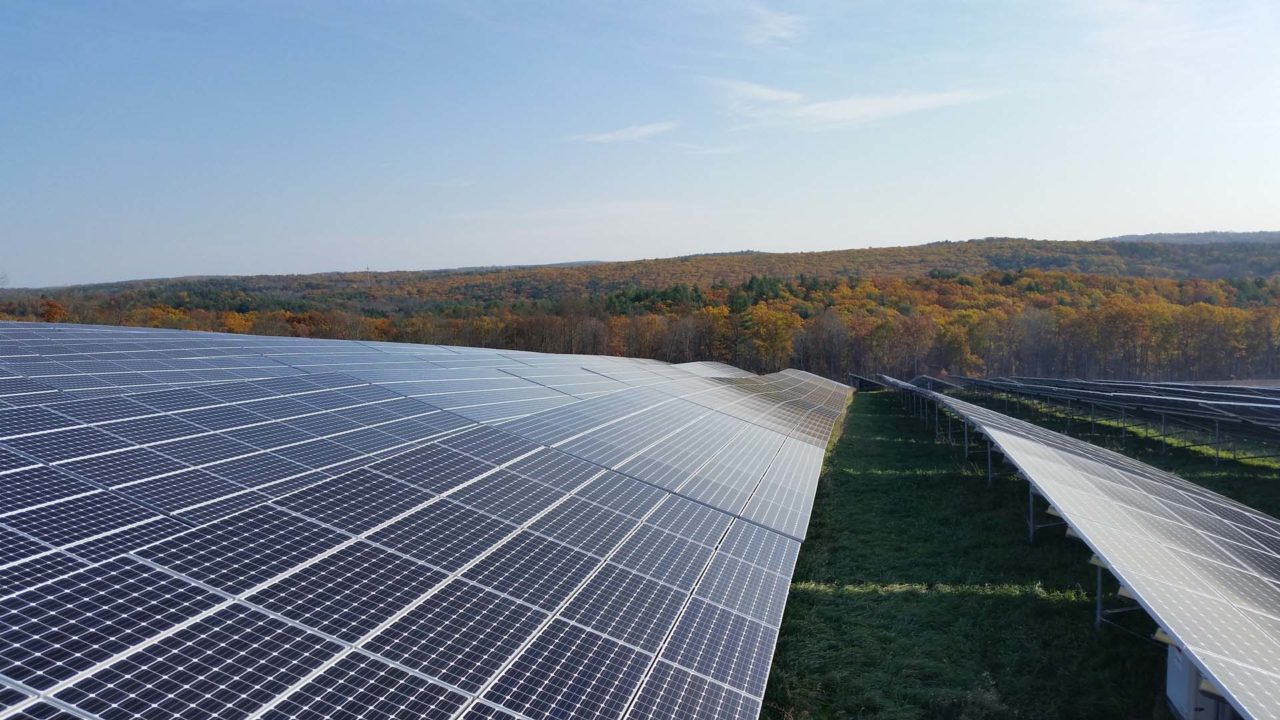 Massachusetts has recently initiated a proposal under the Baker administration to double solar energy development in the state.
Known as the Next Generation Solar Incentive, the proposal features a bonus paid per kilowatt-hour delivered through a declining block grant model.
The new policy will result in a further 1.6GW of solar PV being deployed, alongside varying rates for projects of different scale.
The commitment to solar development in the Commonwealth was applauded by the Solar Energy Industries Association (SEIA) at a community solar project dedication hosted by Clean Energy Collective.
"For the last decade, Massachusetts has been one of the leading solar energy markets in the nation and with forward-looking policies, like the one governor Baker has proposed, that leadership will be cemented," said Dave Gahl, SEIA's director of state affairs, northeast. "While there are many details yet to be worked out, the new incentive proposal will put the Bay State on a path to having 5GW of solar installed by the year 2025. That's enough to power 800,000 homes."
The proposal is currently under a formal public comment process, and has not been officially instigated yet. It would however be a significant boost to Massachusetts' booming solar industry, which is currently ranked sixth in the country with around 1.2GW of capacity installed.
"There is a solid foundation here upon which to build and we're looking forward to working with the state's leadership to craft a final proposal that includes an extension of the SREC II program so solar projects and the thousands of jobs supporting them do not slip through an unintentional policy gap," Gahl said.
NRG community solar project
In related news, NRG Energy recently brought online the state's newest community solar facility.
The 14.7MW facility provides enough clean electricity to serve more than 1,500 residents in the town of Spencer. Situated on 81 hectares of land in St. Joseph's Abbey, the Spencer community solar farm is 100% subscribed via 20-year agreements with NRG Community Solar. It is the third community solar facility the company has commisioned in the Bay State.
"We welcome the opportunity to be part of this important and sustainable project for renewable energy resources for Massachusetts," said John Stevens, chairman of the Spencer board of selectmen. "Generating electricity from renewable energy offers significant public benefits, energy price stability and health dividends."