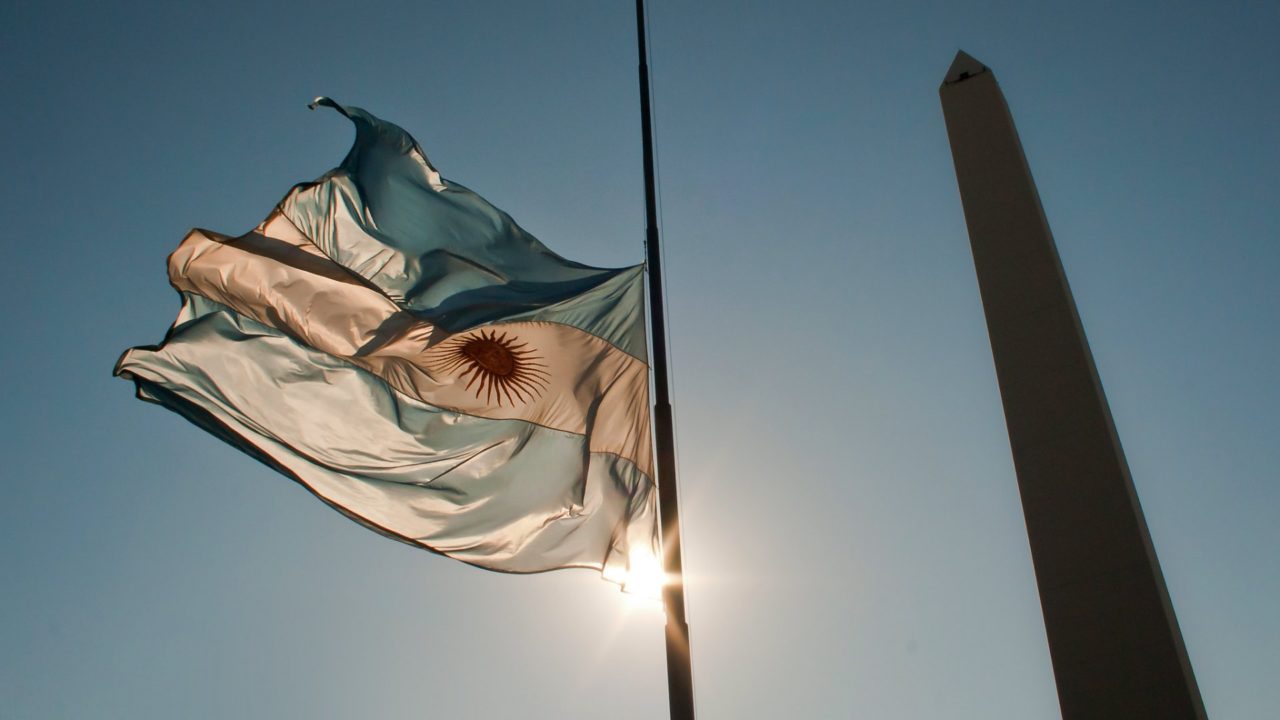 PV has emerged as the overall cheapest renewable technology competing at Argentina's upcoming tender, the government has said days ahead of the auction's conclusion.
New government figures show solar bids for the RenovAr round 3 due next Monday offered average prices of US$57.9/MWh, with the cheapest project coming in at US$54.2/MWh.
At US$58.2/MWh, wind bids were slightly pricier on average but featured the most economical individual project of all renewables, offering a price of US$52.5/MWh.
The so-called 'MiniRen' round 3, also open to biomass, small hydro and others, set aside a joint 350MW contracts basket for solar and wind to compete for.
Actual bidding volumes tabled in recent weeks – 128MW across 18 solar bidders, plus 154.5MW from wind counterparts – fell short of the mark, however.
The tender – reserved for 0.5MW-10MW projects – is the fourth, small-scale iteration of Argentina's RenovAr, a renewable auction scheme it has rolled out with World Bank support.
Aimed at larger plants, RenovAr's round 1 tender was held in autumn 2016. It awarded 400MW of the 1.142GW total to four 100MW solar plants, with prices around the US$60/MWh mark.
Only weeks later, a follow-on auction was arranged to cater to failed round 1 bidders. This round 1.5 tender saw solar reap 516MW of 1.3GW of contracts, at average prices of US$55/MWh.
Once the July 'MiniRen' tender concludes, Argentina's next planned round 4 auction should come in November and offer 1GW in contracts to wind and solar, according to national press reports.
At 795MW of installed capacity this February, Argentina's PV industry lags behind that of neighbours Brazil (2.29GW) and Chile (2.13GW), IRENA figures show.
The country is working to catch up via large-scale ventures – 600MW Cauchari chief amongst them – but also smaller schemes, with new tax credits now planned for C&I projects.