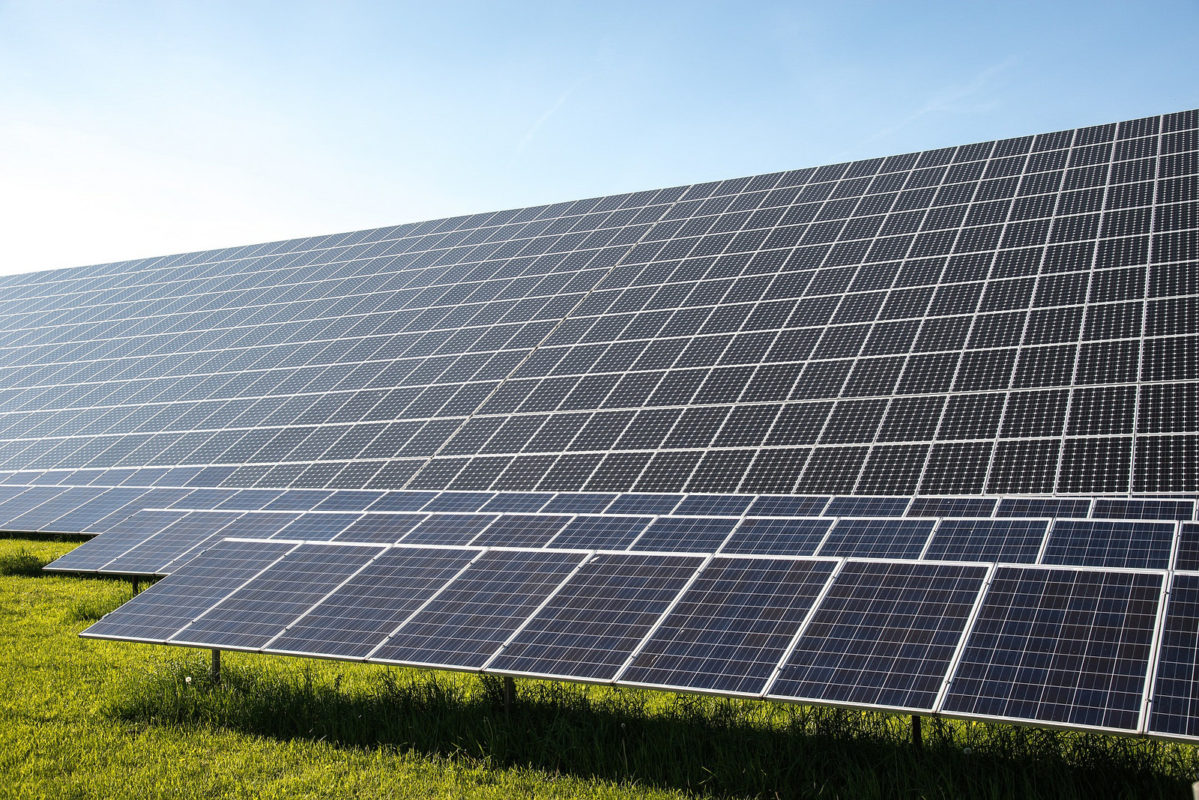 Solar Ventures, an Italian PV company, is resuming operations and investments within its home sector — with the company planning to develop a portfolio of 1GW of solar power plants in Italy and Spain within the next five years.
This new PV pipeline will represent a total investment of US$984,568,000 million in equity and debt.
After selling off its 48MW portfolio of Italian projects to Sonnedix in 2016 and switching gears to focus on other regions such as the Middle East and southeast Asia, Solar Ventures has now opted to re-focus on development within Italy.
This move was made thanks to the reduction of costs for PV systems and Italy's new National Energy Strategy — which is pushing for the development of renewables to take the place of closing coal-fired plants.
Michele Appendino, chairman and chief executive of Solar Ventures, said: "I'm particularly satisfied to note that market parity has been reached in Italy and Spain in such a short timeframe: it's a strong sign that renewables – and photovoltaics in particular – represent a real solution for the energy transition today.
"And that's even as fossil fuels continue to benefit from innumerable subsidies. In Italy alone, they amount to 14.8 billion euros a year while the International Energy Agency estimates value of global fossil-fuel consumption subsidies were $260 billion in 2016. It would be better to talk about double market parity"
Solar Ventures is currently in talks with energy companies in Italy to sign long-term PPA contracts and has already set up development activities in Italy and Spain.
Over the past 10 years, Solar Ventures has developed 500MW of projects, including 280MW in Europe, 120MW in the Middle East and 100MW in southeast Asia.