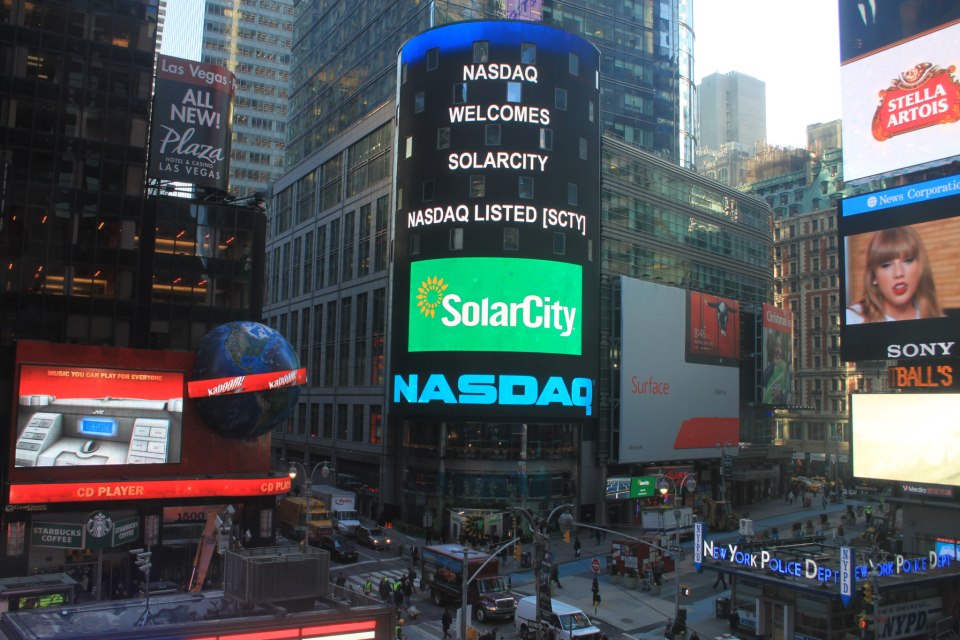 The job losses made known by SolarCity last week could impact more than 100 employees, according to reports by local paper The Mercury News.
The company had announced job losses, incurring restructuring costs of US$3-5 million, as it sought to react to expected reductions in installations. Senior executives at the company also revealed they would waive their basic salaries this year.
The Mercury News cites a company filing to the state, likely a WARN notice, which puts the job losses at 80 in its San Mateo HQ and a further 28 in San Francisco. The roles affected include accounting, legal services and recruitment.
SolarCity's quarterly installations have declined sequentially in 2016 and are expected to bottom out in the third quarter, then rebound strongly in the fourth quarter.