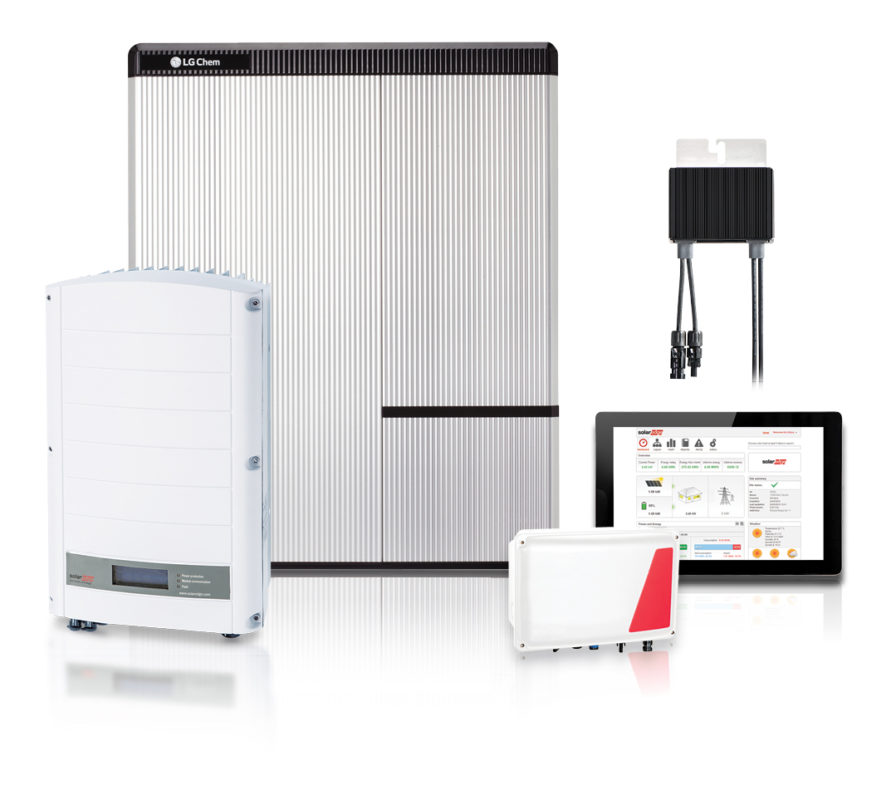 Virtual power plants (VPPs) can greatly increase the value of home energy storage systems for a range of stakeholders including grid operators, utilities and their customers, according to SolarEdge, which has just launched a VPP software platform.
The Israeli company, known for products ranging from power optimisers and inverters to monitoring and energy management solutions, has over the past couple of years introduced more energy storage compatible inverter products and management solutions to markets including Europe and the US.
"The one word that is most important here is aggregation," Lior Handelsman, VP for marketing and product strategy and also one of the company's founders, told Energy-Storage.News of the platform, which Handelsman said "starts in the cloud".
Essentially, VPPs take numerous battery energy storage systems, typically sited behind-the-meter in customer's houses, and aggregate together their capabilities. It means they can be more easily controlled by the network operator and can be used to provide grid services.
To read the full version of this story, visit Energy-Storage.News.