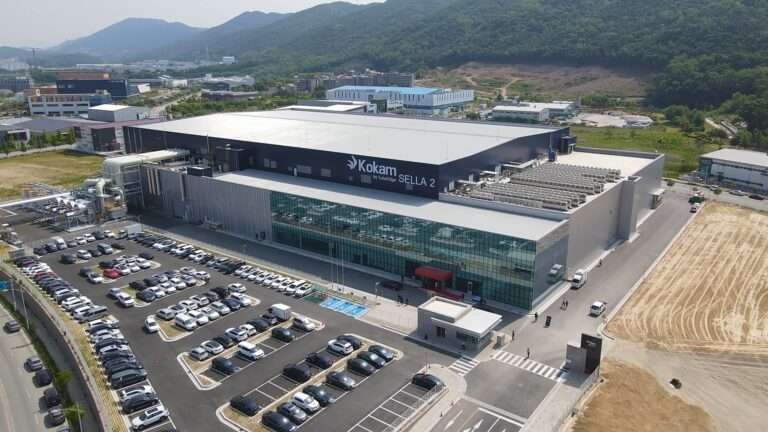 Israeli solar inverter manufacturer SolarEdge posted strong Q1 2023 financial results with record revenues and shipments, building on a less profitable fourth quarter.
The company's GAAP adjusted revenues were US$943.9 million in Q1 2023, a 44% increase year-on-year and 6% above the previous quarter. US$908.5 million of those revenues were from its solar sector business.
GAAP net income rose from US$20.8 million in Q4 2022 to US$138.4 million in Q1 2023, a more than sixfold increase. The shift in income is largely due to a large 'non-recurring event' that accounted for a 12.9% jump in operating expenses in Q4. Operating expenses for Q4 totalled US$266.2 million, compared with US$156 million in Q1 23.
The company has said that it is pursuing a US manufacturing base following the Inflation Reduction Act's incentives, though a location hasn't yet been announced.
In Germany, Austria, Switzerland, France, South Africa and Australia, SolarEdge said that it had record solar sector revenues this quarter.
Inverter shipments surpassed 3.6GW, with over 329,000 inverter units supplied to its various markets. SolarEdge also shipped 6.4 million power optimisers and 221.2MWh of battery storage. These, the company said, were record numbers.
SolarEdge also published non-GAAP figures, which it said were intended to "give investors a means of evaluating and understanding how SolarEdge's management evaluates the company's operating performance". Revenues and income were slightly higher in non-GAAP calculations and operating expenses were lower. Non-GAAP net income was US$174.5 million, whilst total revenues were US$943.7 million.
Looking to Q2, the company expects revenues to be closer to US$1 billion, with solar sector revenue to be between US$930 million and US$980 million alone.
With plans to open a manufacturing base in the US, and the US market forming a significant part of SolarEdge's shipments, the company will potentially have to comply with new cyber security certifications devised by UL Solutions and NREL for inverter-based technologies.