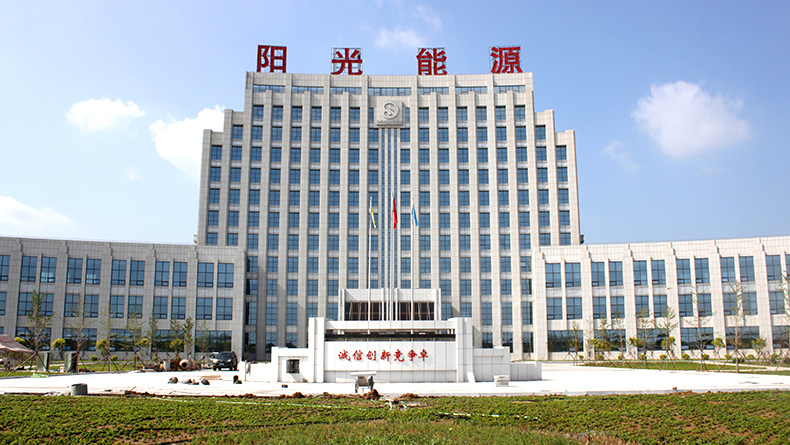 China-based integrated monocrystalline PV manufacturer Solargiga Energy Holdings has reported a small increase in external shipments in the first half of 2018, while revenue declined by less than 10%.
Solargiga has reported certain unaudited consolidated financial results ahead of full disclosure that included total revenue in the first half of 2018 of RMB 1,805.5 million (US$270 million), a 9.3% decline from the prior year period.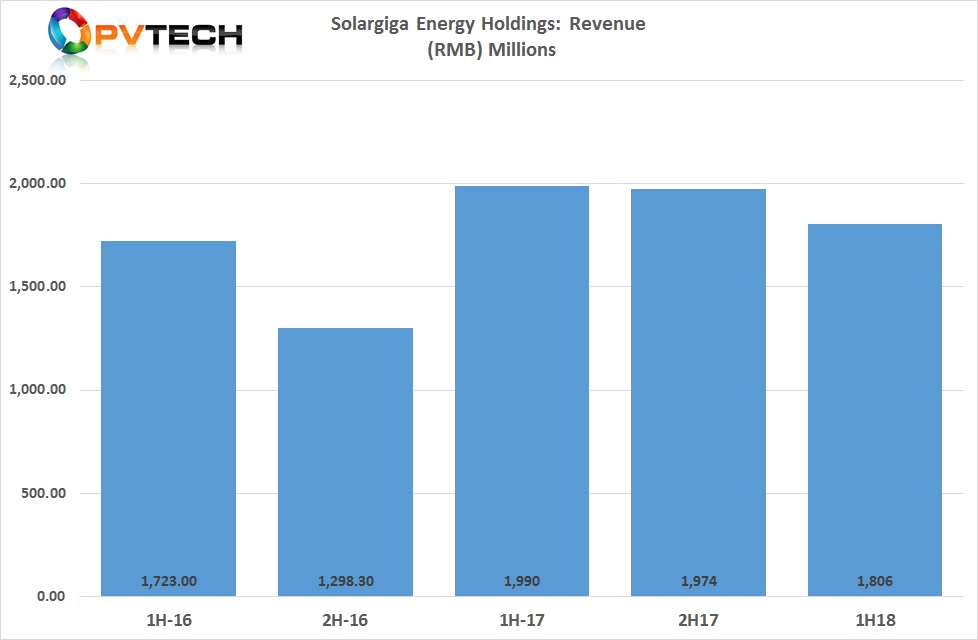 The sales decline is believed to be primarily due to ASP declines.
Total external product shipments were 1,207MW, up 3.9% from the prior year period.
Solargiga had previously reported 2017 revenue of RMB 3,999 million (US$637 million), which was an increase of 32% from RMB 3,020 million in 2016. The increase in revenue was attributed to several key factors, not least the record PV installations in China in 2017 that exceeded 53GW.