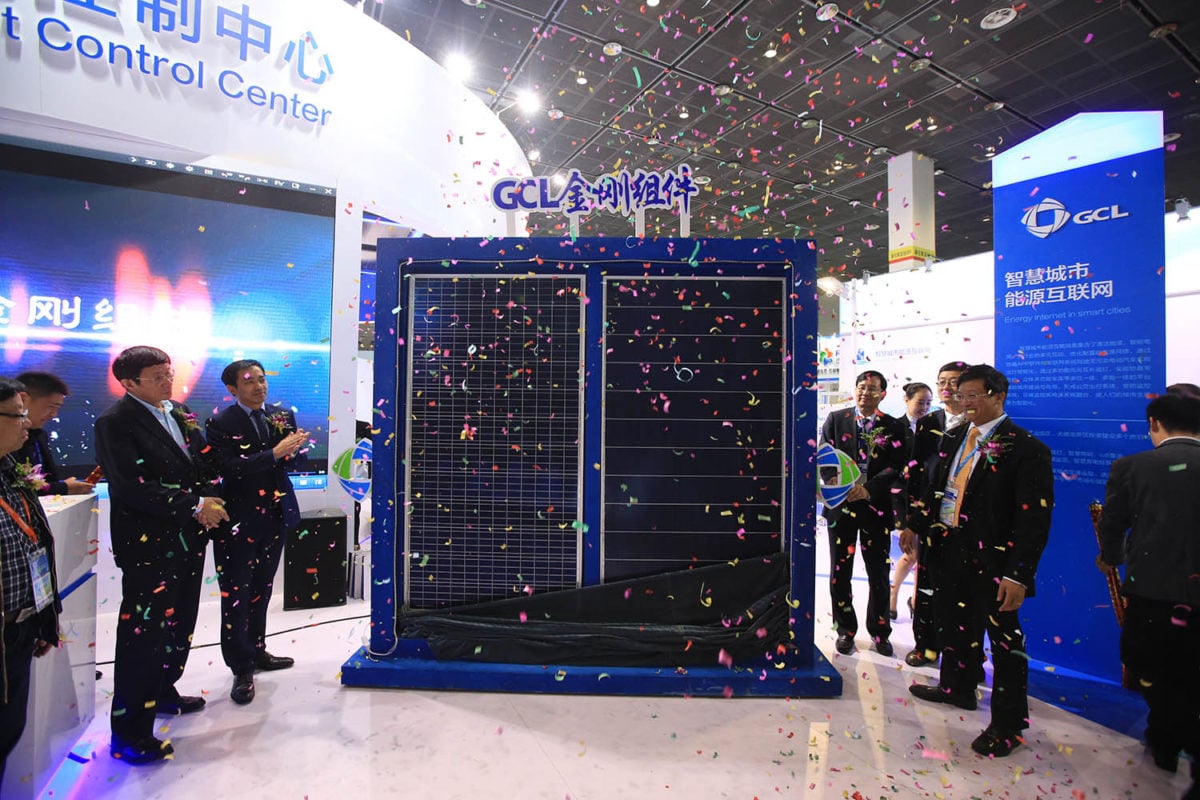 US-based solar module technology firm Solaria Corporation has filed suit against GCL Solar Energy, Inc., a subsidiary of GCL-Poly Energy Holdings due to claims of IP theft and breaches of Non-Disclosure Agreements that resulted in the GCL producing PV modules using its proprietary technology that is protected by over 100 patents.
Solaria said that it had filed suit on September 9, 2016 in the Superior Court of the State Court of California, which was said to have ordered GCL cease using as well as potentially disclose Solaria's confidential information. The court also instructed GCL to submit to early discovery pending a hearing on Solaria's preliminary injunction motion, according to Solaria.
"GCL misappropriated Solaria IP, technology and manufacturing processes for its own use, in violation of our non-disclosure agreement," said Solaria CEO Suvi Sharma. "The investigation into this intellectual property theft is ongoing, and we will take appropriate action, including bringing in additional parties to the lawsuit if warranted, in order to protect our business interests.
Solaria has spent over a decade and made significant investments in developing its core technology in solar cell cutting, stringing and panel making backed by over 100 patents. We're satisfied that the court entered the stipulated order at this early stage to enforce Solaria's superior technology rights in high-efficiency solar panel manufacturing to prevent further illegal and criminal activity by companies such as GCL," added Sharma.
Solaria had followed a technology IP transfer business model and third-party module manufacturing strategy. Late last year, Solaria agreed to license its manufacturing technology to cost effectively mass produce a new line of ultra-high efficiency 400 watt solar modules with SunEdison, which itself outsourced module production.
At SNEC 2016 in May, GCL announced several new products, which included a module that had a similar form factor to Solaria's multiple strip-cell technology.