The hearing in a US court to decide whether SolarWorld is liable for damages in its case with Hemlock Semiconductor has been cancelled.
Hemlock is seeking US$770 million for what it claims are unfulfilled polysilicon contracts and filed for a summary judgement earlier in the year. A hearing was scheduled for June 23 but this has now been cancelled with no alternative date rescheduled. Staff at the court were unable to provide further details. On Monday Deutsche Solar, the subsidiary of SolarWorld named in the case, requested the court to re-open oral arguments, a move rejected by Hemlock, and then by the court itself.
SolarWorld has confirmed to PV Tech that talks with Hemlock are ongoing and the absence of a new date for the hearing could fuel speculation that a settlement has been reached or is sufficiently close that the hearing would have been counter-productive.
This week's scheduled hearing created a flashpoint at SolarWorld's AGM two weeks ago as investor and corporate governance figure Christian Strenger delivered a speech accusing the company's management of underplaying the threat posed by a decision against it on June 23.
Strenger claimed that the company should have accounted for potential claims in the case in its accounts.
"The assertion that avoiding accruals even in the case of a negative decision [by the US] courts is justifiable – due to exigency there would be no enforcement of the decision in Germany – is hardly plausible. SolarWorld has, in the meantime, a high-level of commitments in the US market."
SolarWorld has countered that a ruling in the US would not necessarily be applicable claiming that the contracts breach European anti-trust laws.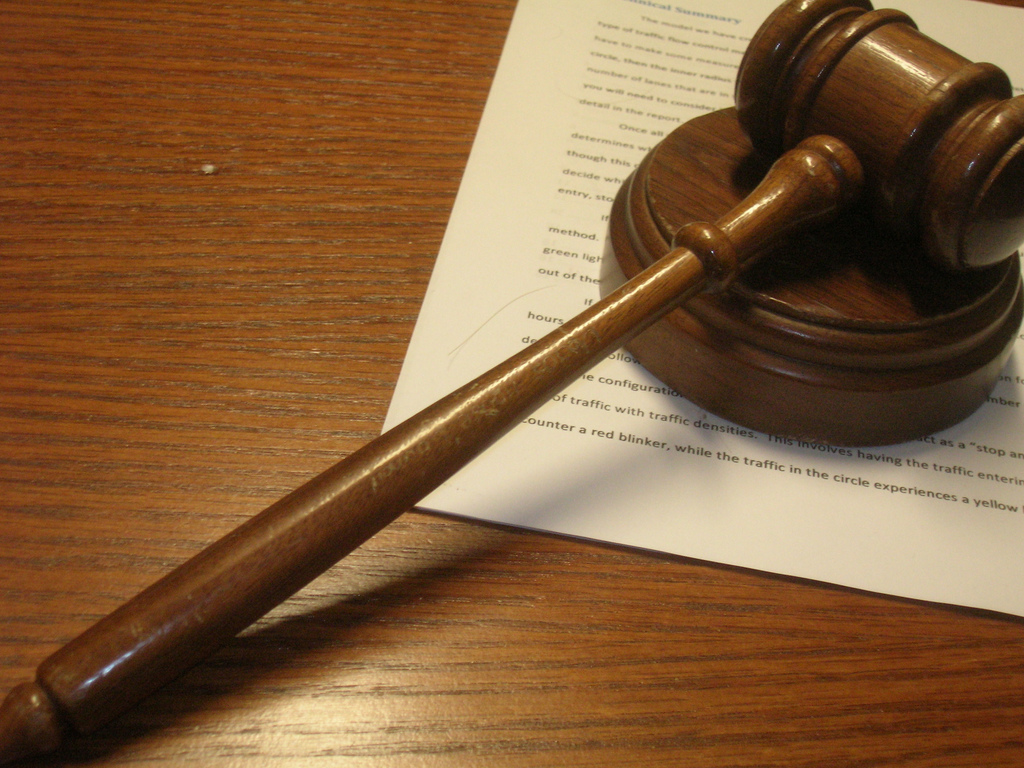 "According to our risk assessment regarding Hemlock, the probability that an actual outflow of resources will take place is considered as low, since it is unlikely that Hemlock will be able to enforce a possible US ruling in Germany because the underlying contracts do not comply with European antitrust legislation," Milan Nitzschke, vice president at SolarWorld told PV Tech.
"European law would have to be taken into a consideration by a German court," he said, adding that international accounting rules state that there must be a "present obligation" with a probable "outflow of resources" and that "the amount of the obligation can be reliably estimated".
A partial decision in the US case in November ruled against one form of an anti-trust defence.
Strenger also questioned why the company had failed to turn around its share price when fellow German manufacturer, the inverter firm SMA, had managed to arrest its slide with deep cuts and restructuring.
"The comparison with the last three years shows the near total loss of value in SolarWorld shares in opposition with the 80% gain in SMA [shares]. In 2015 SMA shares increased in value by 250%, while SolarWorld fell 50%," Strenger told the AGM, also questioning why SolarWorld CEO Frank Asbeck was receiving a salary with performance of the shares so poor. Asbeck had previously pledged not to receive a remuneration until the company was profitable.
Nitzschke pointed out that the company was back in black in 2014 and Asbeck had fulfilled his voluntary pledge.
Hemlock Semiconductor was not immediately available for comment.