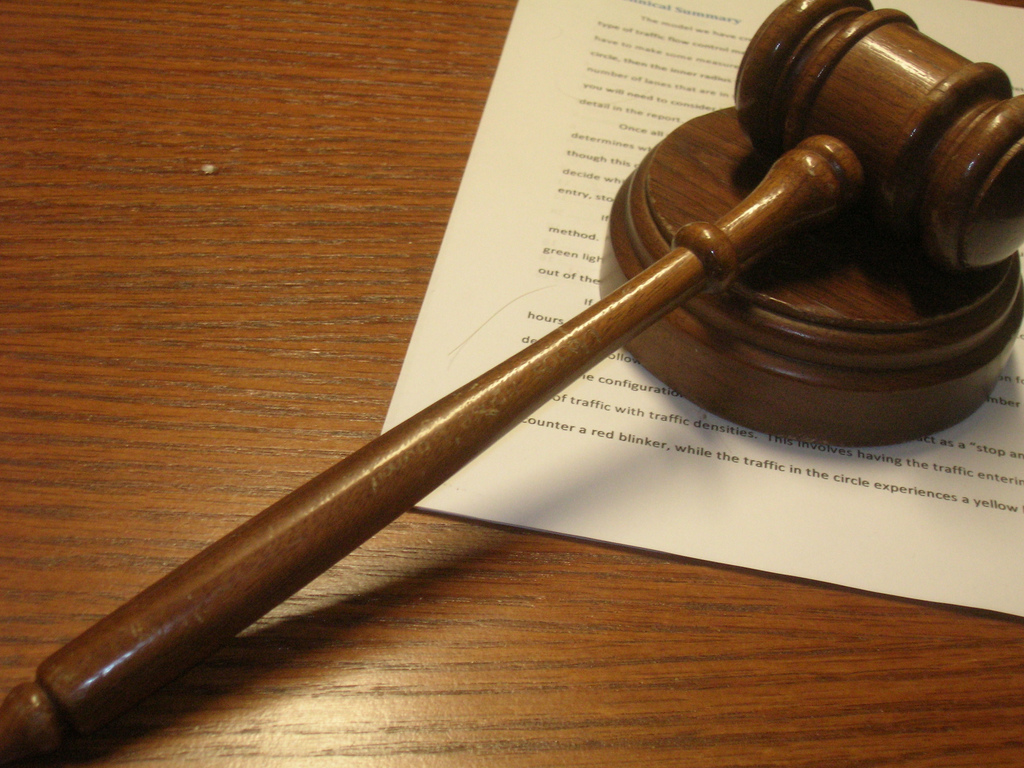 The proposed final judgement in SolarWorld's case with Hemlock has been set at US$793 million plus costs and interest.
On 13 July the judge in the case granted Hemlock's requests for summary judgement and indicated that he had found in favour of Hemlock. He gave the company a week to submit its proposed damages.
The final figure is US$793.5 million. Legal costs will be entered seperately. Interest of 12% will be applied to the principal amount of US$585.4 million. A final judgement was released by the judge shortly after following on from the proposed judgement of 13 July.
It is understood that Hemlock is pressing SolarWorld to drop its trade disputes in the US in the hope that China would then drop its own complaints that have effectively closed the market off to US poly producers.