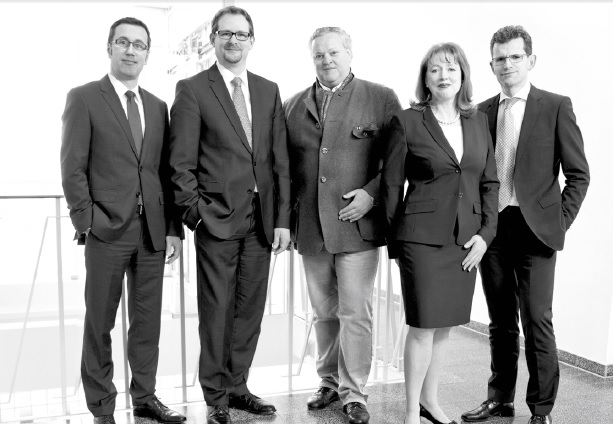 Bankrupt German integrated PV module manufacturer SolarWorld AG has announced the resignation of its Management Board, excluding founder and chairman, Dr. Ing. Eh Frank Asbeck.
SolarWorld AG said in a statement that the official insolvency proceedings related to only the assets of SolarWorld AG had started as expected on August 1, 2017, while the ongoing search for an investor, continued.
The Management Board, including Philipp Koecke, Frank Henn, Colette Rückert-Hennen and Jürgen Stein have resigned their positions at the company. However, SolarWorld AG's founder and chairman, Dr. Ing. Eh Frank Asbeck was not stated to have resigned his positions at the company.
Last week, Horst Piepenburg the insolvency administrator noted that a group of investors could takeover of the production sites before the end of July, saving around 450 jobs as a deal had essentially been brokered for the two manufacturing plants.
On entering insolvency proceedings, Piepenburg noted that the "ongoing search for an investor the accompanying investor process, especially concerning the manufacturing sites of SolarWorld Industries Sachsen GmbH and SolarWorld Industries Thüringen GmbH have no substantial impact on the assets, financial and earning situation of SolarWorld AG."
A deal to save SolarWorld AG's main manufacturing operations has been claimed in media reports to include the Qatar Foundation, a major investor in SolarWorld AG through Qatar Solar as well as the involvement of Eicke R. Weber, former Fraunhofer ISE Director with other potential investors, believed to be located in Germany.
The group companies entering insolvency proceedings include; SolarWorld Industries GmbH, SolarWorld Industries, Thuringia, SolarWorld Innovations GmbH and SolarWorld Industries Germany GmbH.