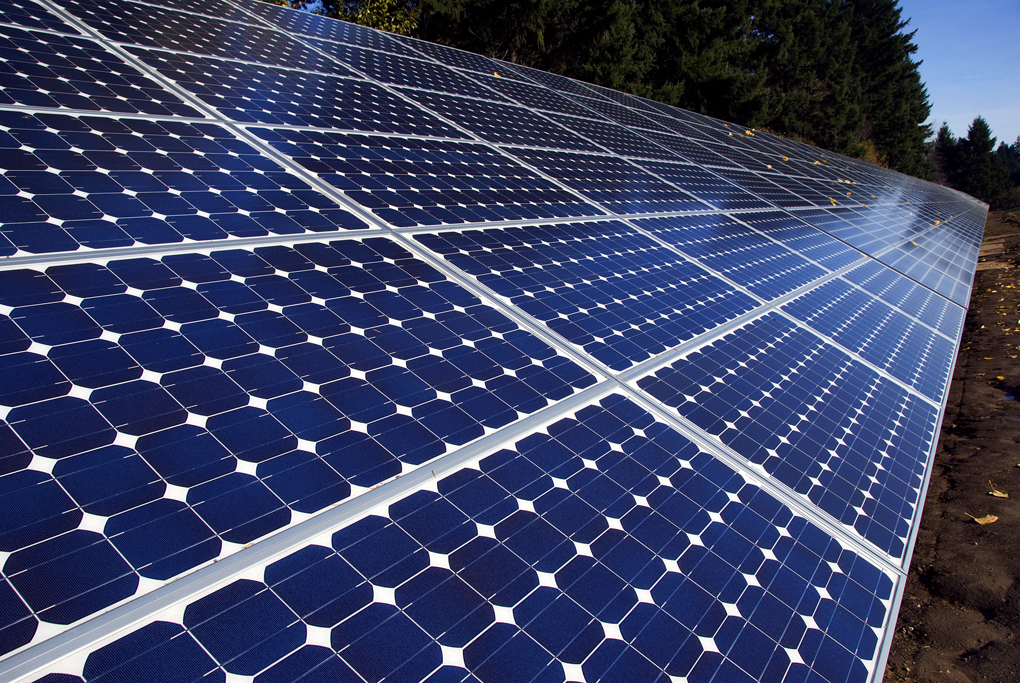 Czech solar company Solek Group announced this week that it plans to issue public bonds worth roughly US$19.9 million — which the company will use to finance part of a 70MW solar portfolio in Chile.
The bond, titled SOLEK HO. 6,20/2022, will be issued by Solek subsidiary Solek Holding SE and will feature a fixed interest rate of 6.2% annually — with maturity of the bond set for 2022. Terms of the issue were approved this week by the Czech National Bank.
Net proceeds from the bond will be used to finance the PV projects, which will be developed in Northern Chile. The issue prospectus lists a total of 12 PV projects that will boast a total generation capacity of 70MW.
Zdeněk Sobotka, Solek Group owner, said: With optimal natural conditions, a stable economy and constantly, increasing demand for electricity in Chile is one of the best locations where you can invest in the photovoltaic industry."