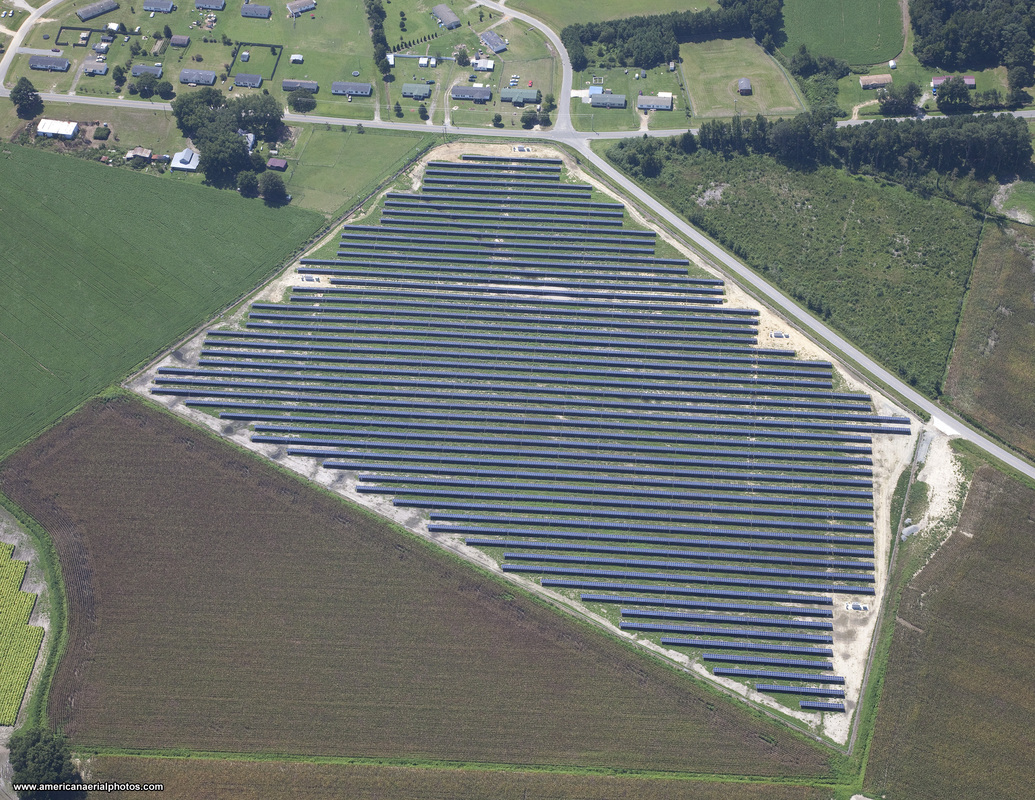 New Jersey-based power producer Soltage has purchased 14MW of solar assets contracted to provide power to rural North Carolina communities from renewables developer ReNew Petra.
North Carolina-based ReNew Petra had previously secured long-term power purchase agreements (PPAs) with members of the North Carolina Electric Membership Cooperatives.
Soltage's new assets are part of a larger portfolio expected to total 35MW after a second close in the third quarter of 2019.
Soltage cofounder Jesse Grossman said the project would put "additional distributed utility-scale solar at critical infrastructure points on the grid."
North Carolina's electric cooperatives serve 2.5 million people across the state.
"These assets allow for us to continue to deploy our capital to high-quality renewable energy infrastructure investments, providing economic benefits to the communities in which we are working as well as long-term affordable power to our energy offtake partners," Grossman said.
Earlier this month, Soltage joined forces with fund manager Basalt to deploy a 200MW US solar pipeline.