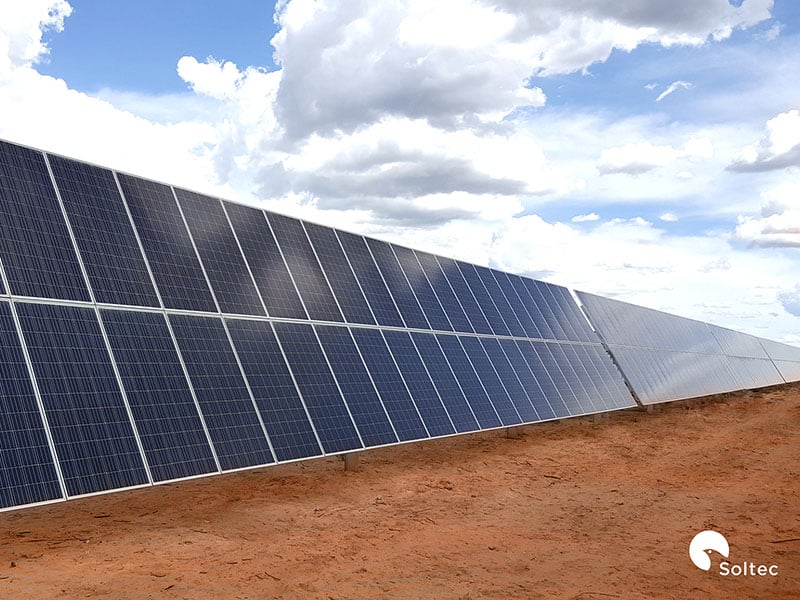 Solar tracker firm Soltec is supplying single-axis tracker equipment to Engie subsidiary Solairedirect's 158MW Paracatu solar PV power plant in Minas Gerais, southeastern Brazil.
"Paracatu offers ideal conditions for solar tracking yield boost. The robustness and reliability of SF Utility single-axis tracker standard features permit its application in extreme environmental conditions, including high winds, making it the ideal tracking solution to reduce operational risk," said José María Lozano, engineering global director at Soltec. "Our solar trackers enable higher yield and greater site-filling options, and reduce material and labor work; all combined to achieve the highest grade of customer success."
Over 5,400 complete solar trackers are being shipped to the PV plant located around 150 miles south-east of the country's capital, Brasília.
In June, Soltec said it would supply its SF Utility tracker equipment to the Floresta solar PV power plant in the state of Rio Grande do Norte, Brazil. The country recently de-contracted nearly 250MW of solar capacity in an unprecedented auction.