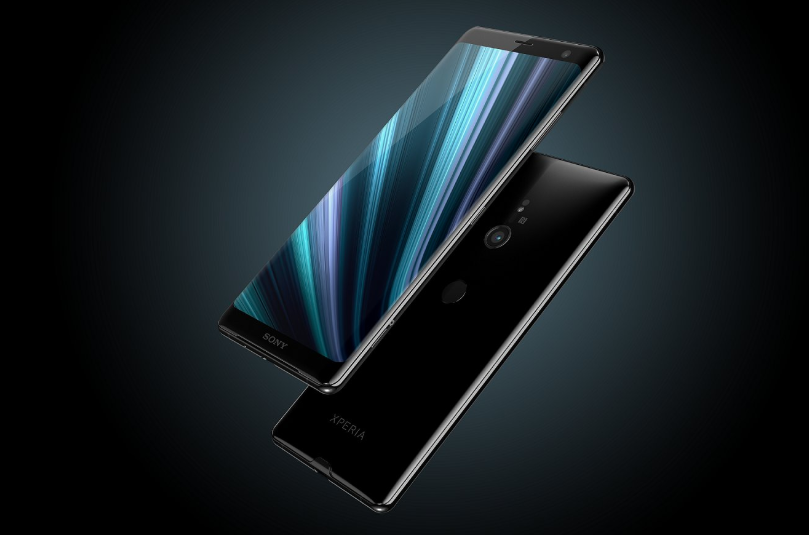 Sony Corporation, the Japanese electronics giant, has joined RE100 with an aim of reaching 100% use of renewable energy at all its premises by 2040.
Helen Clarkson, CEO, The Climate Group, said: "We are excited to welcome Sony aboard RE100. From PlayStation and image sensors to consumer electronics, music, and film, this is the largest entertainment and technology business in the world stepping up and switching its entire operations to 100% renewable electricity. Sony is at the forefront of cutting-edge innovation and this commitment shows the global marketplace that renewable energy is the future."
Sony already has all of its European operations supplied fully by renewables and now it will expand its use of clean energy in North America and China, as well as planning to use solar power at all of its factories in Thailand, Japan and elsewhere.
As Sony manufactures semiconductors in Japan, its largest area of power consumption, it will create an intracompany electricity transfer plan generated at Sony sites, with a focus on self-consumption of renewables.
Sony has also adopted a long-term environmental plan, named 'Road to Zero', to reach a zero environmental footprint for the company's operations and across the lifecycle of its products by 2050.
The RE100, an initiative operated by the NGO The Climate Group in partnership with CDP, consists of companies committed to using 100% renewable electricity, includes 140 members.
Kenichiro Yoshida, president and CEO, Sony Corporation, said: "We are pleased to join RE100 and contribute to the realization of a society that operates on fully renewable energy. In anticipation of the coming autonomous driving era, Sony aims to contribute to the safety of mobility and to the reduction of environmental impact through its automotive CMOS image sensor business. We have positioned these initiatives as one of the pillars of our societal contribution from a long-term perspective. At the same time, we are also proactively taking measures to assess and minimize the impact of our overall business activities such as semiconductor manufacturing on the environment. By joining RE100, we hope to contribute to the expanded use of renewable energy not only within Sony but by the industry at large."
Another electronics giant, Apple, joined RE100 in September 2016.