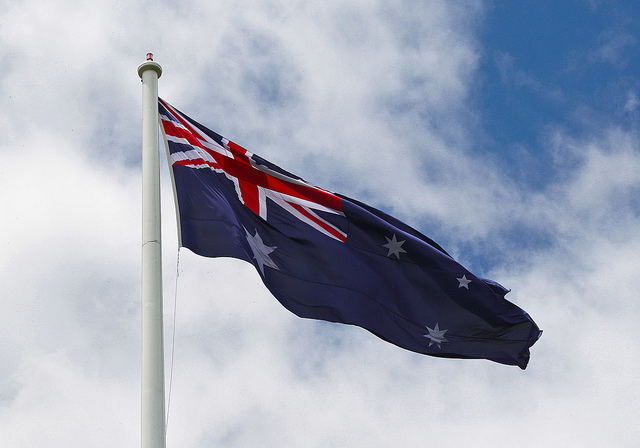 A hybrid off-grid project from renewables firm Energy Developments Limited's (EDL) including 4MW wind, 1MW solar and a 1MW/250kWh battery system in South Australia has reached financial close.
The Coober Pedy Renewable Diesel Hybrid project, which will run alongside EDL's exisiting 3.9MW diesel power station, will provide the town of Coober Pedy with up to 70% clean energy over its lifetime. A 20-year power purchase agreement has been signed with the District Council of Coober Pedy, supported by the South Australian Government.
The Australian Renewable Energy Agency (ARENA) is providing AU$18.4 million funding support.
ARENA chief executive Ivor Frischknecht said: "This is a next-generation off-grid project, taking advantage of advanced renewable and enabling technologies that have already been successfully trialled at off-grid locations such as King Island.
"Combining wind, solar, battery storage and smart control systems could provide a blueprint for off-grid communities to access cleaner and cheaper power and achieve energy independence by greatly reducing their reliance on trucked-in diesel."
Construction is expected to start in September this year and completion is scheduled for the first quarter of 2018.
There were industry concerns last week after prime minister Malcolm Turnbull announced plans to redirect AU$1 billion from the Clean Energy Finance Corporation's (CEFC) AU$10 billion (US$760 million) allocation into a new Clean Energy Innovation Fund (CEIF).