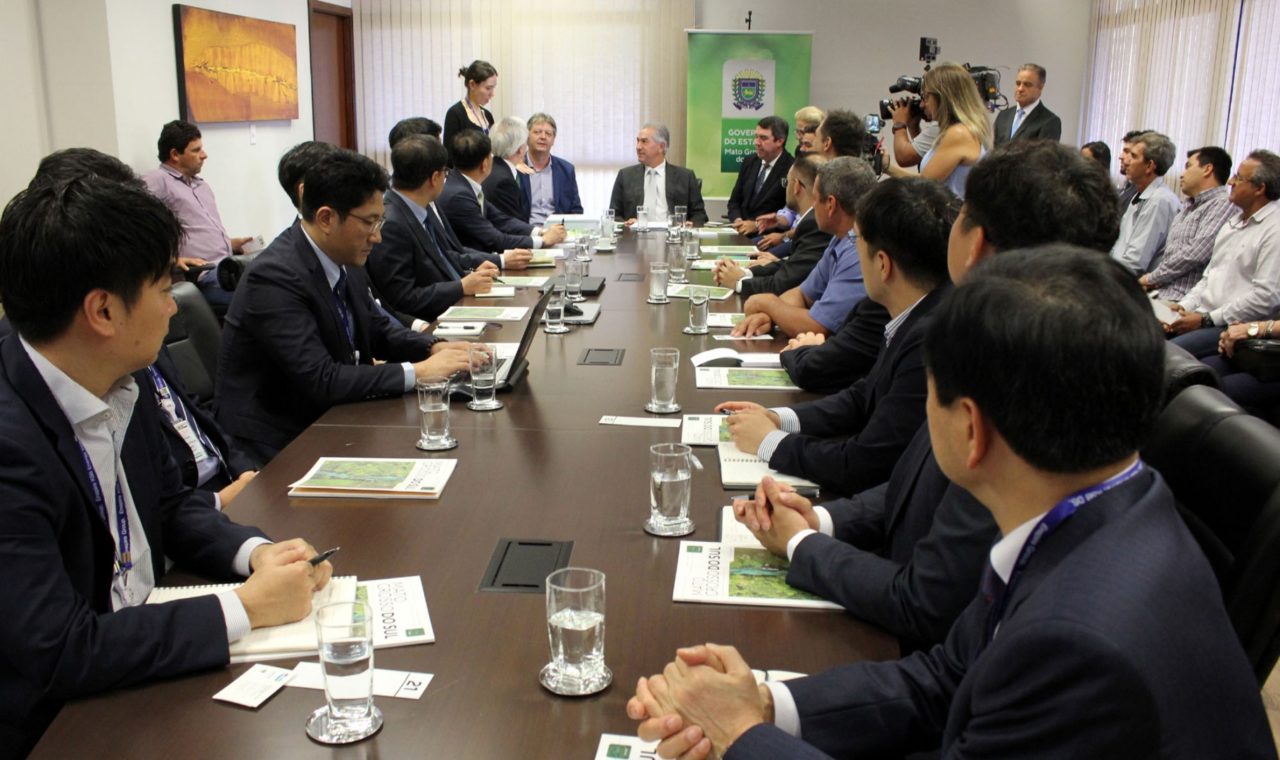 A group of South Korean players will finance and equip one of the largest PV projects witnessed in Brazil so far, with plans for construction to conclude within 48 months.
Contacted by PV Tech, a spokesperson from the Mato Grosso do Sul state government confirmed up to 600MW will be deployed in the Anaurilândia municipality in the coming years.
The installation, the spokesperson explained, will be fully equipped by South Korean players. Doosan and Hyosunt TNC are among the likely suppliers, they added.
The findings emerge days after state authorities revealed, in an initial public statement, that a consortium led by Korean player Enspire KSB Energy would back the project with US$1.5 billion in funding.
The investment was disclosed on the sidelines of a visit by South Korean representatives, with a meeting convened at Anaurilândia's city hall to discuss the project.
Speaking at the gathering, governor Reinaldo Azambuja listed the raft of incentives Mato Grosso do Sul would offer to ensure it would become host to the utility-scale PV project.
As he noted, an exemption from environmental offsetting payments will apply, together with similar dispensations from goods taxes for the imported equipment. Land for the 18 million-square-meter site will be donated by Anaurilândia's city hall.
Should it finally complete with the projected 600MW, the Anaurilândia PV scheme would represent a major boost to Brazil's latest reported 2.29GW.
National industry ABSOLAR expects solar costs to decline further as the country prepares for a first renewable tender on 27 June, followed by further auctions in 2020 and 2021.