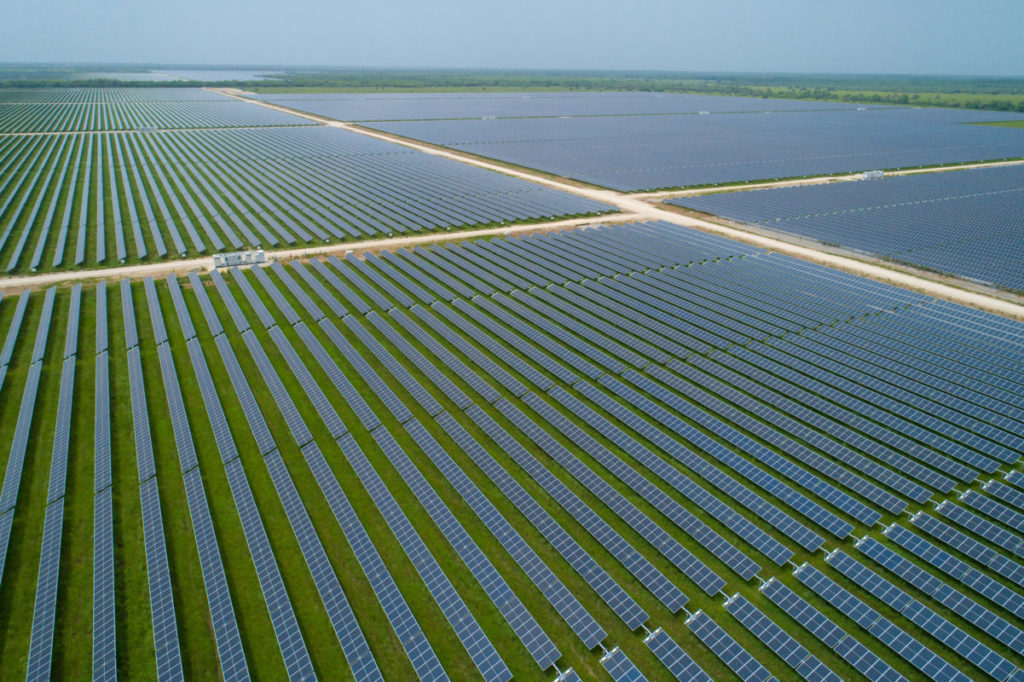 Global renewable energy developer SOWITEC has sold three Mexican solar PV plants totalling 570MW. The projects represent more than half of its 1GW development portfolio in the country.
SOWITEC said it had sold the projects to an undisclosed major international utility. The projects are at an advanced stage of development with all environmental and land arrangements secured and in place, with commissioning expected from 2025.
CEO of SOWITEC Group Frank Hummel said: "We are pleased that Mexico is again developing positively as a large and important market for SOWITEC. It has proven absolutely right to hold on to the long-term intact market potential despite the difficult environment since 2018 and to consistently continue our activities there. We are also benefiting in particular from our long-standing contacts, which we have maintained intensively since we entered the market in 2008."
A recent, significant solar-plus-storage announcement was heralded as a shift in thinking from the Mexican government regarding renewable energy. The project, covered in detail by PV Tech sister-site Energy-Storage.news, will feature 1GW of solar PV and 190MW of battery energy storage.
In 2021 PV Tech Premium examined the impact of the current Mexican government on the country's solar PV outlook and its role in the global market.