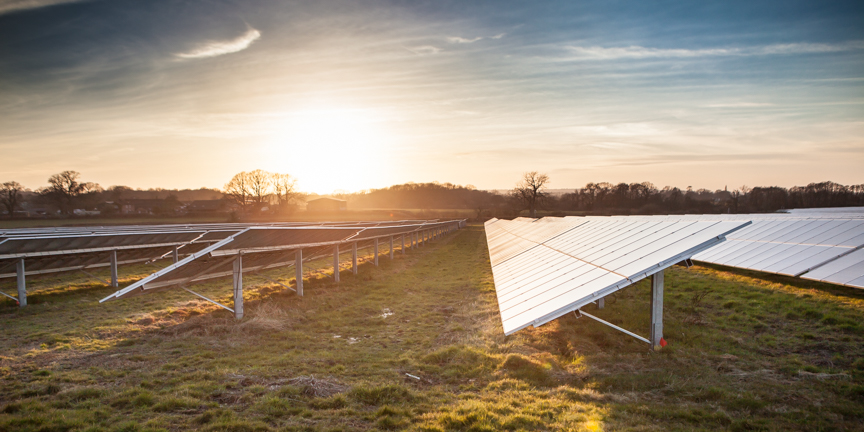 Standard & Poor's (S&P) has lauded the early performance of the solar assets it rates, ultimately concluding that operational risk in solar is "more benign" than other renewable technologies.
In a new report issued this week, the ratings agency provided an update on six US-based project finance transactions. It said those projects had been stable over their operational lives and have generally exceeded its one-year P90 generation expectations.
Some of the report's key findings include strong availability and lower than expected operating costs have contributed to a glowing view of solar PV, while improving system degradation rates have contributed to lengthier maintenance regimes.
Specifically, S&P – which has been rating solar since 1998, said that output from the PV projects it rates has been relatively stable year-on-year, only fluctuating by around 2%. In comparison, annual fluctuations within S&P's rated wind portfolio have been as high as between 10-30%.
Availability levels in most cases have exceeded 99%, and actual production has largely exceeded the firm's one-year P90 production expectations.
S&P did however add the caveat that most of the operating histories of the assets it rates remain relatively short and that the firm could see the "strong performance" from early on fall off slightly as assets continue to mature.
"The stability we've seen in solar production has aligned with the general stability in our current ratings on solar projects. However, counterparty dependencies and regulatory regime changes continue to be areas of risk and could result in rating movement over the long term.
"The shift from fully contracted projects to auctions or merchant pricing introduces a new set of challenges for the industry," the report states.
Speaking more broadly about the solar industry altogether, S&P said that it expects the industry to ultimately adjust to tariffs imposed in the US, albeit following slower growth in the short-term, with global growth and declining costs of solar and associated technologies "likely to spur increased deployment" globally.