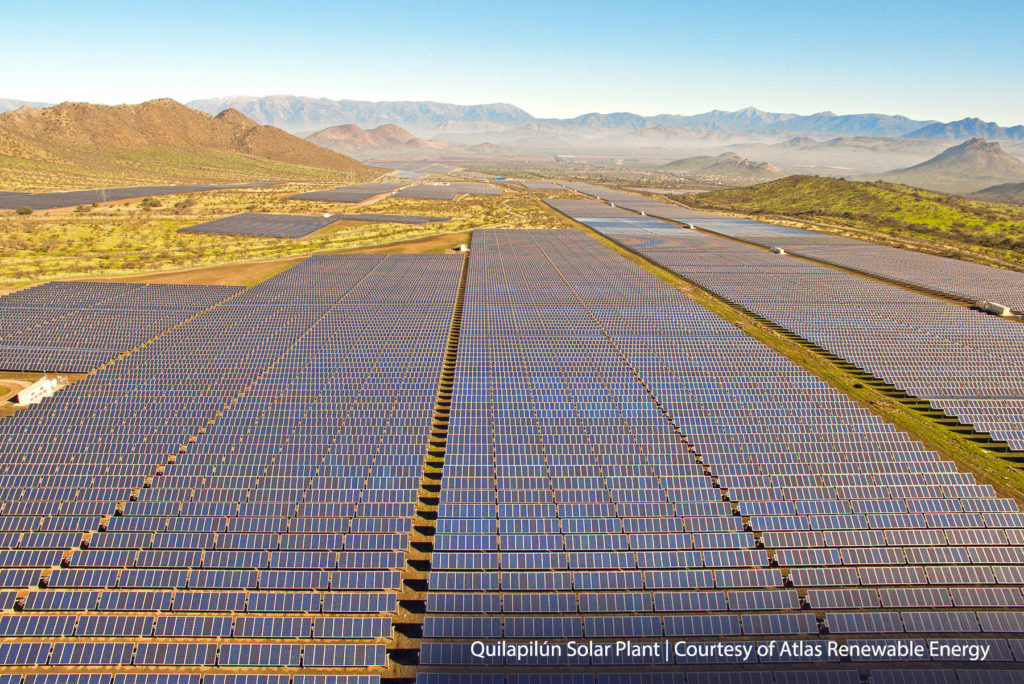 Special-purpose acquisition company (SPAC) CBRE Acquisition Holdings (CBHA) has filed Form S-4 with the US Securities and Exchange Commission (SEC) regarding its merger with solar developer Altus Power.
Form S-4 is filed by a public company with the SEC to register any material information related to a merger or acquisition.
Announced on 13 July, the merger sees Altus, which owns and operates large scale roof, ground and carport-based solar and energy storage systems, combine forces with CBRE Acquisitions which is a blank-cheque company and a subsidiary of the CBRE Group.
The agreement has been unanimously recommended to the CBAH board by its special committee and unanimously approved by the full boards of directors of CBAH and Altus Power, according to a company media release.
This article has been amended from its original version to correct references to Atlas Power.