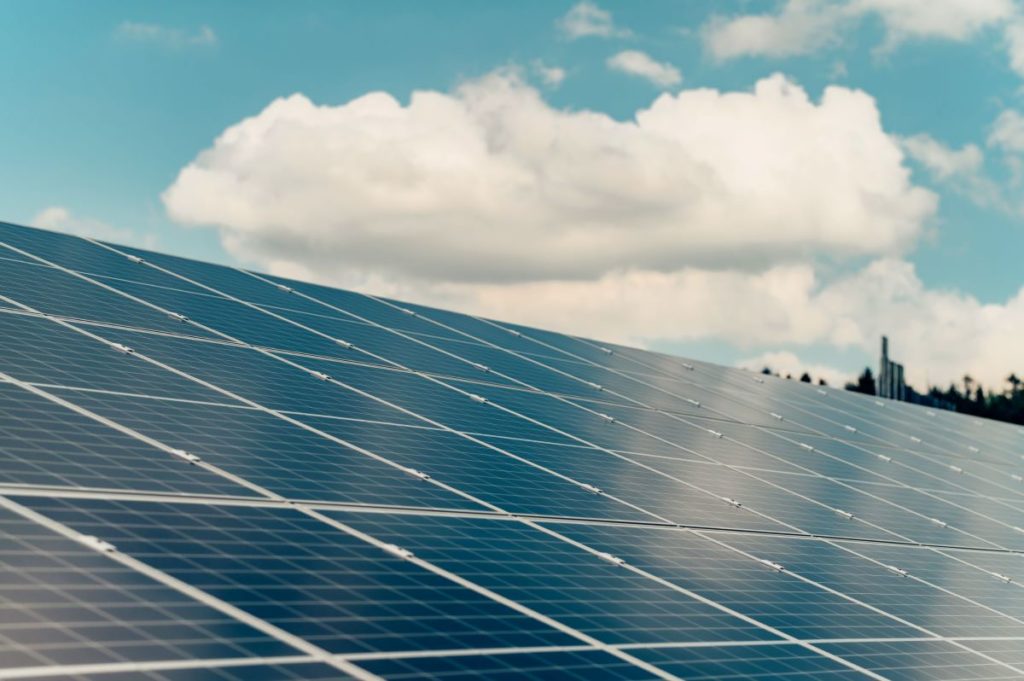 The Ministry of Ecological Transition (MITECO) in Spain has authorised 132 solar PV projects across the country with a total capacity of 24.8GW.
All the projects that received a favourable environmental process – Declaración de Impacto Ambiental (DIA) – had already received grid access between 31 December 2017 and 25 June 2020 with the deadline for environmental approval due on 25 January 2023, thus reviewing 100% of renewable projects that needed to get their environmental process reviewed before that date.
Most of the projects that received approval (88%) from MITECO – which overviews projects of more than 50MW – came from solar PV, with two hybrid projects approved for 294MW of total capacity.
In total, the ministry reviewed 35.8GW of renewable capacity applications and authorised 27.9GW of solar, wind and hybrid projects across 12 Spanish regions, with only two regions – Catalonia and Cantabria both with only wind applications – having all applications denied a favourable DIA.
Three autonomous regions – Madrid, Extremadura and Murcia – had only solar PV applications processed with the last two getting all the projects approved, as shown in the chart below, while Madrid had 1.3GW of solar PV capacity rejected.
Castile and Leon (7GW), Madrid (5.9GW) and Castile la Mancha (5GW) were the regions with the most solar PV capacity that needed to be reviewed for the DIA from the Spanish government.
Moreover, three out of four of the projects with a positive DIA have suffered a modification either by reducing the land required or the volume of equipment needed for the installation, said the ministry.
Statkraft was among the companies that recently received an environmental permit for solar PV projects in Spain with a total capacity of 613MW and with the construction expected to start in 2024.
Meanwhile, Spain added 2.5GW of self-consumption solar last year, doubling the capacity added in 2021 and bringing the total to 5.25GW. The record of self-consumption capacity added in 2022 was motivated by high electricity costs due to the Ukrainian invasion as well as financial subsidies from the Spanish government.
PV Tech publisher Solar Media will be organising the 11th annual edition of Large Scale Solar Europe in Lisbon, Portugal during 21-22 March. The event will explore the future solar markets of Portugal, Spain and Italy and with panels around securing faster grid connection, solar-wind hybrid projects and the integration of storage with solar PV among others.