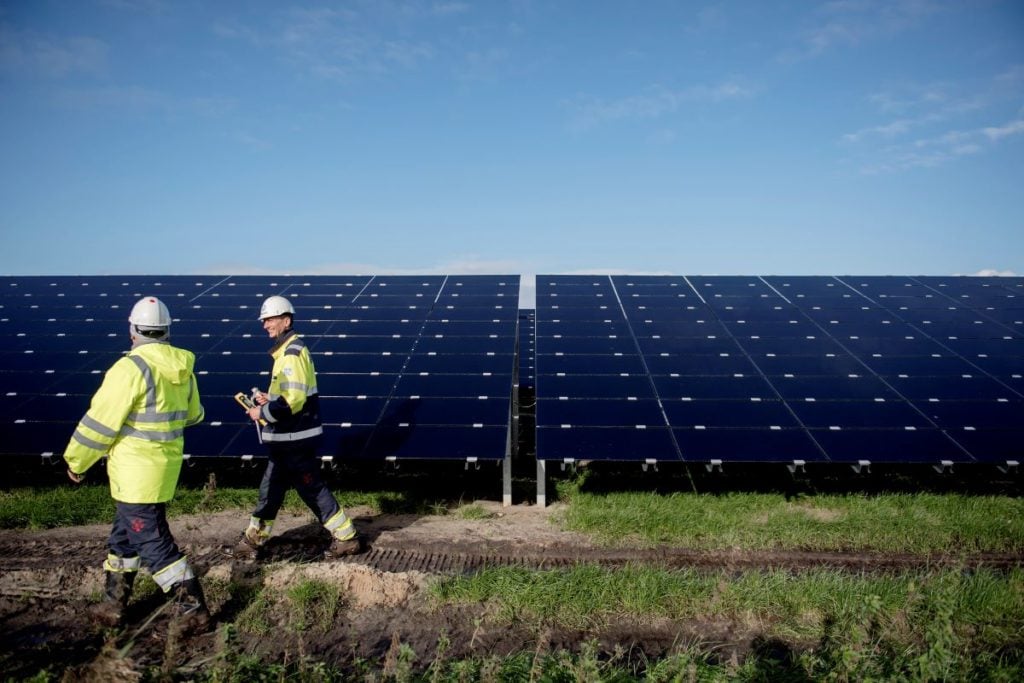 Energy giant Statkraft has received environmental permits for the construction of 613MW of solar PV projects in the Spanish regions of Murcia and León.
The projects are expected to start construction in 2024 and will have an investment of more than €350 million (US$379 million).
Two solar plants will be built in the region of León, each with a capacity of 181.35MW and with the solar panels occupying only 30% of the 580 hectares of the project, while the one located in Murcia will be the first in the region for the company and will have an installed capacity of 250MW.
Moreover, to comply with the company's commitment to minimise the environmental impact of the projects it undertaken several studies to ensure the protection of the nearby biodiversity where the solar PV plants will be located.
These Spanish solar projects represent 15% of Statkraft's target to develop 4GW of onshore renewables yearly by 2030, which it increased last year as it aims to reach 30GW of installed capacity in 2030 coming mainly from solar PV, wind and battery storage.
Earlier this month the company signed several power purchase agreements in Italy, one with Greek developer Mytilineos for 63MW of solar capacity and another with service provider Enfinity Global for a solar portfolio of 112MW.