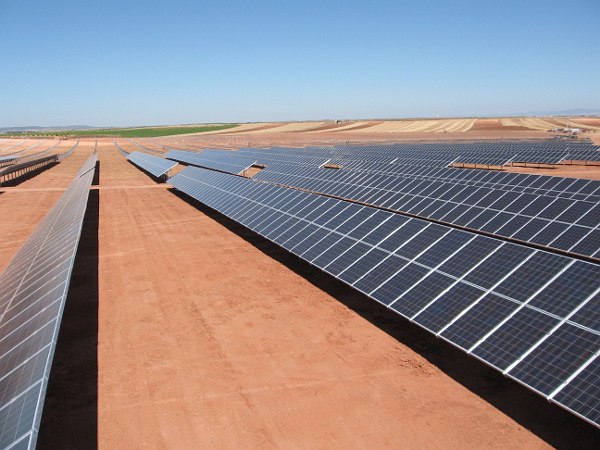 Spain deployed 55MW of solar PV capacity in 2016, up marginally from 49MW the prior year, according to the Spanish solar association (UNEF).
The installations were spread across self-consumption and distributed generation facilities, particularly for agricultural use.
UNEF general director Jose Donoso told PV Tech that in 2017 all eyes will be on the central government's 3GW of renewable energy tenders, for which projects will need to be completed in 2019. At least several hundred megawatts of solar are expected to be awarded given that the tenders will be technology neutral. However, Donoso was unable to indicate what installation figures to expect within the current year.
UNEF cited regulations against self-consumption as a key barrier to Spain hitting growth levels similar to that of nearby France and Germany. However, it praised the cost-competitiveness of solar demonstrated by its success in Spain's rural electrification.
The association also called for a more favourable regulatory framework for self-consumption in line with the European Commission's draft Renewable Energy Directive, particularly calling for the removal of the controversial 'sun tax' , which is still in place several months after the minority government came to power.