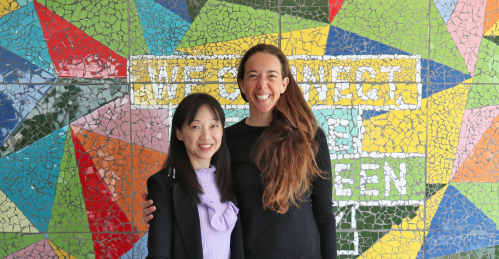 Spanish clean energy utility Holaluz has signed an agreement to procure power from 500MW of PV projects to be built by Chinese firm Chint Energy in Spain.
The capacity to be built over the next three years on 1,000 hectares of land, will require nearly €350 million investment and will supply power to the equivalent of 300,000 homes.
Holaluz will acquire the energy generated at a price agreed between the two parties through power purchase agreements (PPAs) of between 5-15 years in duration.
Carlota Pi, co-founder and executive president of Holaluz, said: "This agreement consolidates the growth of Holaluz as leader of the energy transformation in Spain. It allows us to continue growing exponentially in number of clients and to be able to guarantee price stability to our customers."
Since November 2018, Holaluz has signed two other PPAs, including one with Raiola Future, for the construction of 10 solar plants with a total power of 20MW in 3 years between Spain and Portugal. The second is with EDF for the installation of 120MW in 3 years also in Spain and Portugal, with an investment of close to €80 million. Holaluz also plans to have 1GW of such PPAs by 2021.
Remarking on the latest PPA plans, Luz Ma Chen, CEO of Chint Energy, added: "This agreement is a fundamental milestone for a company with Chinese capital, since it allows us to collaborate with one of the most important electricity companies in Spain and guarantees the purchase of energy from the projects we wish to develop and build in this country. Likewise, this project demonstrates the firm commitment of our company and our Chinese partners for the Spanish market of photovoltaic solar energy."
Currently, Chint Energy, which focuses on both ground-mount and industrial roof PV systems, is developing new solar projects in Castilla y León, Aragón and Extremadura, and is looking at new projects in other regions.
Holaluz completed Spain's first shared self-consumption solar PV and battery storage facility on a house near Barcelona in 2017.