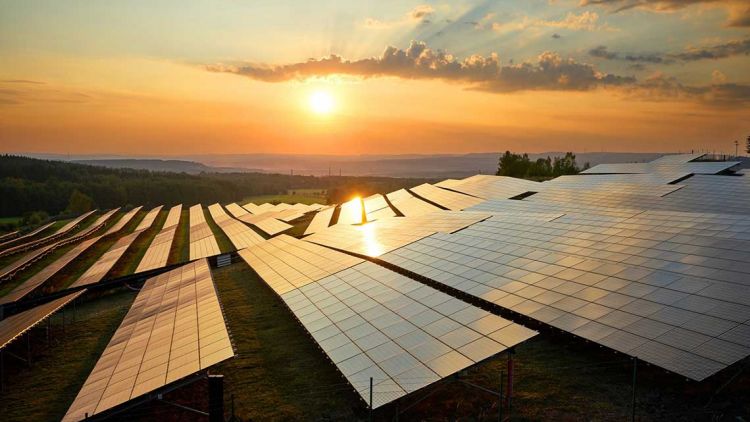 US distributed solar supplier Spruce Power has posted improved financial results as its adjusted EBITDA increased by 33.8% year-on-year in the first half of 2023. 
The company's adjusted EBITDA in Q1 2023 reached US$4.67 million, increasing from US$3.49 million or by 33.8%. Revenues totalled US$18.1 million for Q1 2023, the same as Q4 2022. Spruce Power said lower sequential revenues from portfolio generation due to outsized weather impact during the quarter were offset by higher-than-expected solar renewable energy credit revenue proceeds.
Also, for Q1 2023 the net loss attributable to stockholders was US$19.4 million, up from US$16.1 million in Q1 2022, which included a loss from continuing operations of US$15 million and a loss from discontinued operations of US$3.9 million.
"We started the year off with Spruce Power's largest acquisition in history which grew our ownership and control of home solar assets and contracts by about 44%. The Spruce Power 4 acquisition is transformative as it substantially bolstered our stream of contracted customer payments and allowed for a line of sight to positive run rate cash flow for the company," said Christian Fong, CEO of Spruce Power.
The Spruce Power 4 Portfolio features customer payment streams from about 22,500 residential solar contracts under which customers purchase the clean electricity generated by rooftop solar home power systems.
Looking ahead, the company said it would use its increased financial flexibility "in a disciplined manner to further enhance shareholder value", be it through buying high quality portfolios of residential solar assets, through the repurchase of shares under its share repurchase programme, or through additional debt reduction.
Additionally, Spruce Power owned over 72,000 home solar assets and contracts across 18 US states, with an average remaining contract life of about 13 years as of 31 March 2023.
In the FY22 result announcement, Fong said the company aimed to grow its system and customer contract portfolio to 90,000 by the end of 2024, equivalent to about 80% growth in two years. Also, Spruce Power will use up to 20% of its EBITDA on capital improvements to its portfolio and servicing technologies, and the rest on a combination of acquisitions, and debt repayment, among other measures.
In September 2022, the company was acquired by electric vehicle solutions provider XL Fleet.