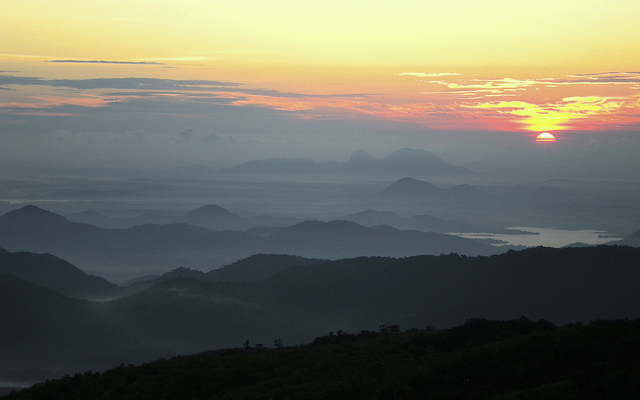 Sri Lanka's Cabinet of Ministers has approved plans to build a hybrid renewable energy park including 240MW of wind and 800MW of solar at Punarin.
The approval is in line with the government's plans to add significant amounts of new electricity capacity via renewable energy sources.
The Sri Lanka Sustainable Energy Authority (SLSEA) has identified the northern regions of the country as a suitable area to build wind power and solar power plants.
In March, the Cabinet announced Sri Lanka would also go ahead with an international tender to set up a 100MW floating solar plant on the Maduru Oya Reservoir in the eastern part of the island. Since then, it has approved an amendment proposal relating to grant relief on loan interests for residential solar PV, and elected to allocate LKR350 million (US$2.29 million) in the 2017 budget to implement a green building policy.
Before March this year, the island's solar progress had been more or less muted, but today's announcement shows clear intent to push forward with renewables infrastructure.