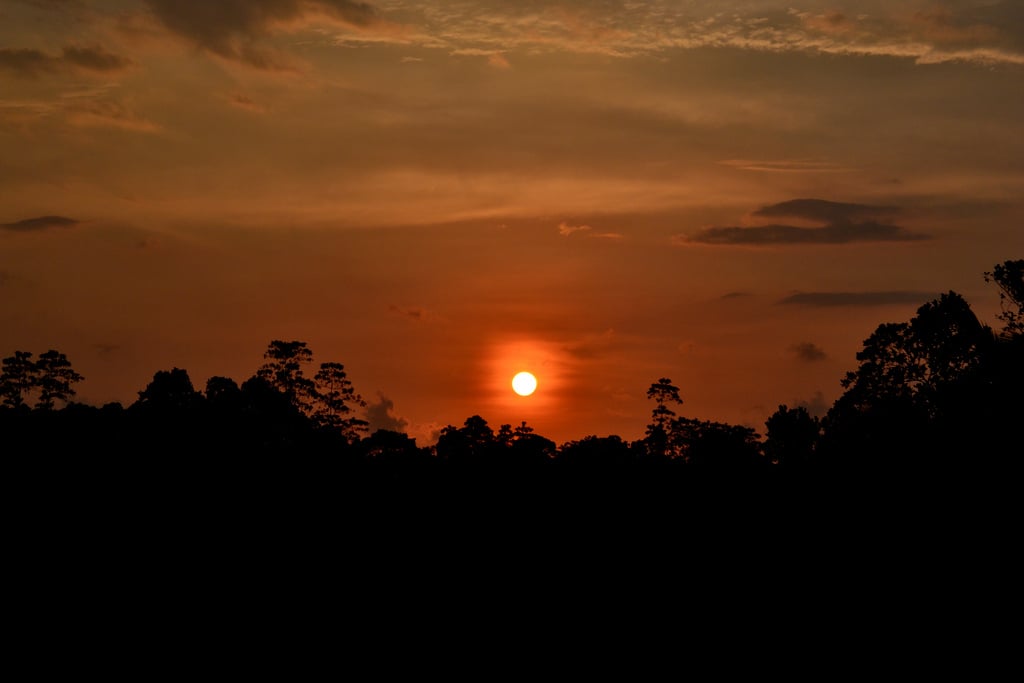 The Ceylon Electricity Board (CEB) has permitted 90 small-scale solar projects to be tendered under the second stage of the Suryabala Sangramaya Programme.
Following this, Sri Lanka's Cabinet of Ministers has also approved the issuing of request for proposals (RfP) for the projects, which will all be 1MW in size.
Power and Renewable Energy Minister Ranjith Siyambalapitiya had promoted the idea of issuing RfPs but with certain amendments to the first stage in order to increase competition. A cap on the number of projects players could bid for in Stage 1 has been lifted.
The Suryabala Sangramaya Programme aims to bring solar power to households, religious places, hotels, commercial establishments and industries across Sri Lanka. It is being implemented by the ministry, CEB and Sri Lanka Sustainable Energy Authority (SLSEA). It is expected to add 200MW of solar electricity to the national grid by 2020 and 1GW by 2025 through this intervention, according to SLSEA.
Last month, the Asian Development Bank (ADB) said it would provide a US$50 million loan to help fund around 50MW of rooftop solar projects in Sri Lanka.