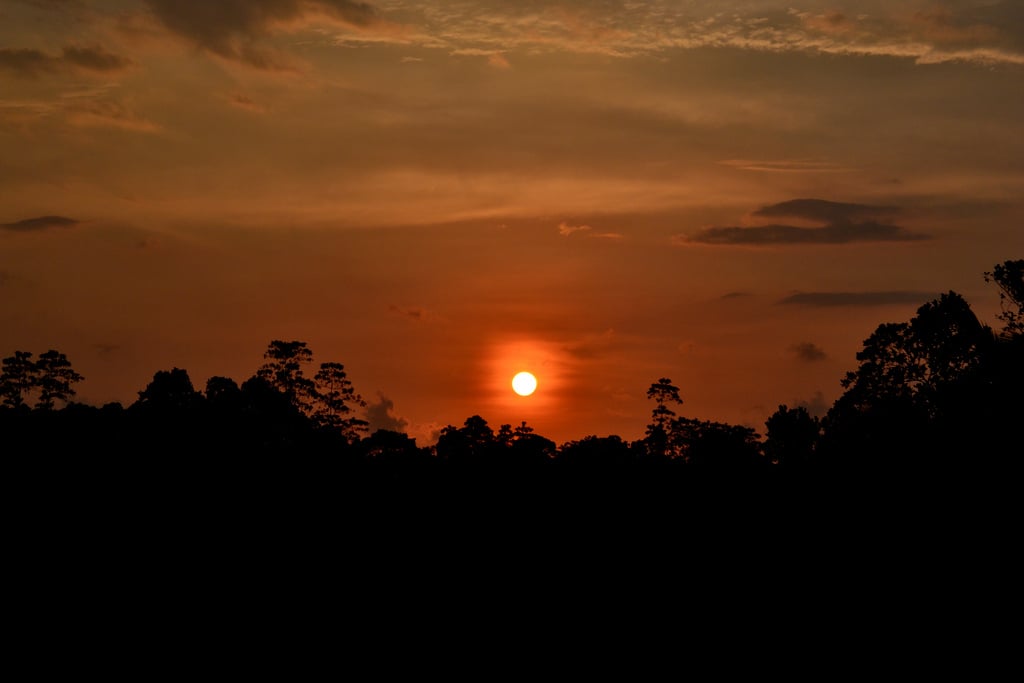 The Sri Lankan government's 1MW project tender has awarded 76 of the 90 available slots but added that firms have been dropping out of the tender process for bigger awards.
The tender has been running since 2017 with final approvals for the scheme signed off in January 2018.
In an update to parliament Ravi Karunanayake, the minister for power, energy and business development said larger investors had been withdrawing from the nation's procurement process forcing the government to work harder to attract other funders.
"This action has blocked the attraction of many small scale investors. We are trying our best to encourage small or medium scale investors for these projects," he was quoted as saying by the state news agency.
The minister also somewhat cryptically alluded to interference with plans for its rooftop solar programme stating that some companies were obstructing its progress.
Under the 1MW tender, the Ceylon Electricity Board (CEB) is offering 20-year power purchase agreements (PPAs) with winners developing on a build, own, operate (BOO) basis.