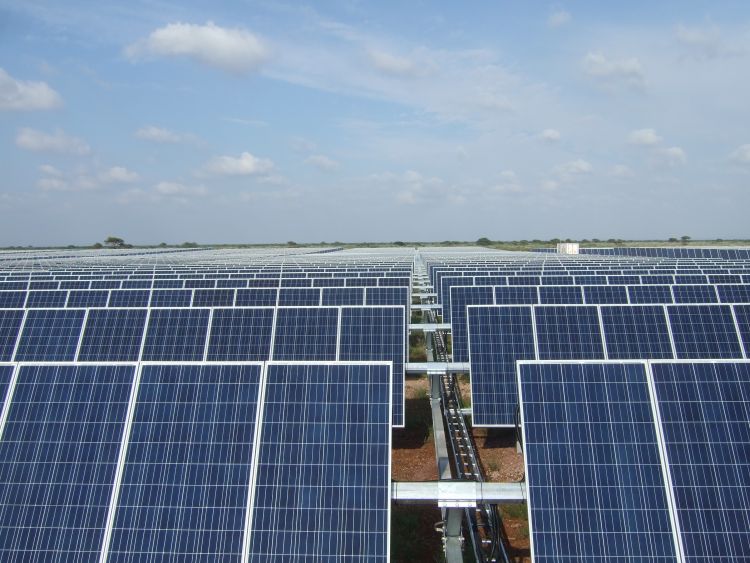 Spanish solar tracker provider STI Norland announced this week that it will provide and install 202 of its STI H1250 trackers at a large-scale PV installation in Brazil.
The trackers will be installed at the Assú V solar park — located in the Brazilian state of Rio Grande do Norte. Once completed, the solar farm will have an installed generation capacity of 36.7MW.
The installation, spread across 72 hectares of land, stands as the next phase in a large-scale project to develop five solar installations within the same region.
The project, which was originally approved by the government back in November 2015, is expected to generate enough energy to supply over 130,000 people with clean, renewable electricity.
STI Norland's Brazilian subsidiary, STI Norland Brasil, will be responsible for the delivery and the installation of the tracker systems at the site, while over 400 locals will be employed during the project's development and operation phase.
STI Norland recently won a contract to supply more than 365MW to projects in Mexico being developed by Iberdrola Renovables.