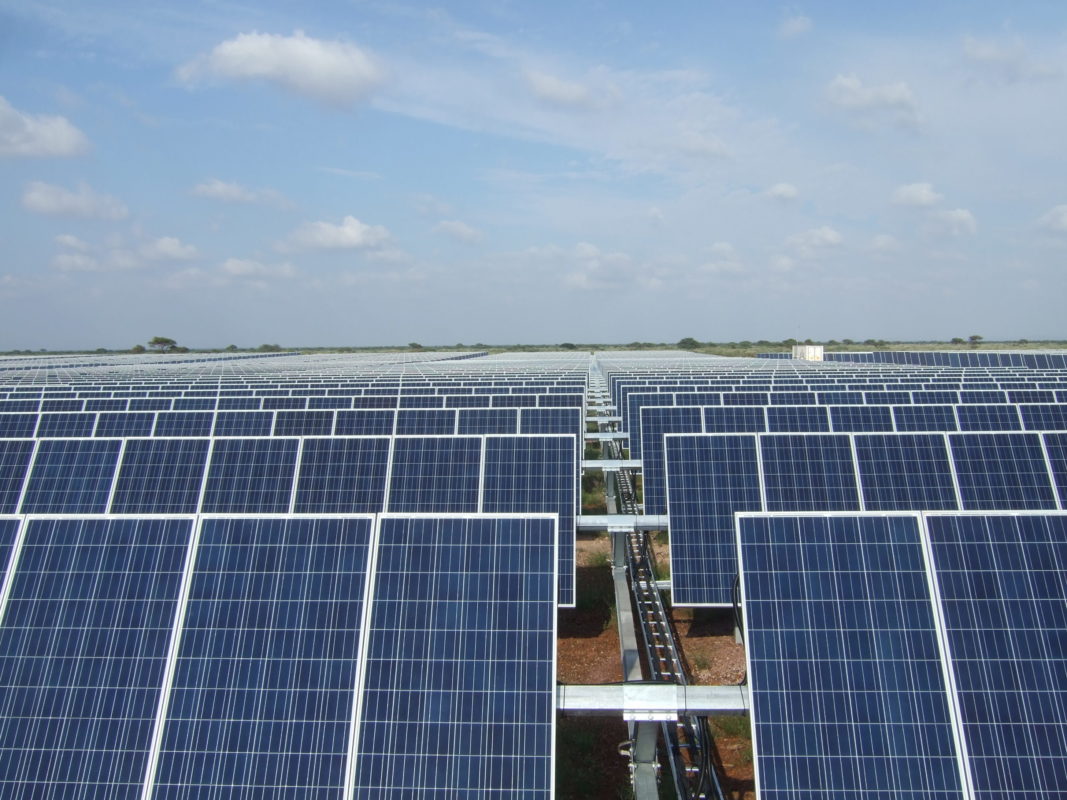 Spain-headquartered solar tracker designer and manufacturer STi Norland has signed an agreement with project owners EDF Israel and Clalsun together with Belectric Israel to provide 35MW of its single-axis trackers for the Ashalim PV project.
The STI-H1250 single-axis tracker will provide a cost-effective installation solution that can allow for a reduced LCOE, as well as being adaptable to a range of terrains. STi will be deploying 144 units of the product on site by mid-April.
The PV plant is expected to reach commercial operation by the end of this year. The energy produced will be sold to Israel Electricity Company (IEC) via a 20-year PPA. Once completed, STi Norland will officially have more than 110MW installed in Israel for both utility-scale and commercial projects.