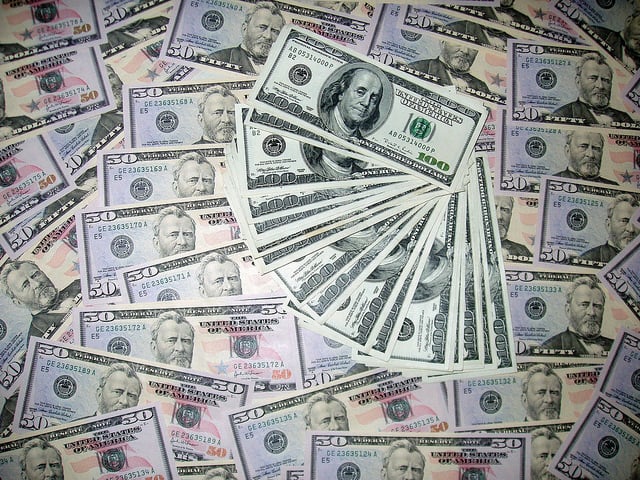 Singapore-based developer Equis Energy, which has the largest renewable energy portfolio in the Asia-Pacific, has drawn a high level of interest in its restructuring plans.
Pouring cold water on various media reports claiming that certain investors were looking to acquire isolated parts of Equis's renewables assets in individual countries, a company spokesperson told PV Tech: "Equis Energy was never interested in restructuring a portion of its portfolio. In fact it's a regional portfolio and we are restructuring the entire portfolio, so the India only assets are not on the table.
"It's the entire 100% of the renewable assets of Equis Energy Asia-Pacific-wide."
The firm has 4.4GW of utility‐scale solar, wind and hydro generation assets in a range of countries including Australia, India, the Philippines, Taiwan, Thailand, Indonesia and Japan. It has a further 6.7GW of projects under development.
Back in April, Equis appointed Credit Suisse and J.P. Morgan as financial advisors and global coordinators to conduct a strategic review of its entire renewable energy portfolio.
Having sent out an information memorandum to potential investors two weeks ago, delineating the scope of the deal in detail, the next stage is the receipt of indicative bids.
The spokesperson said: "We have received actually quite a lot of interest from a number of investors, some of those are consortia and some of those are individual organisations. That's not surprising; it's an exciting sector in a very exciting geography."
Equis would not comment on individual potential investors.