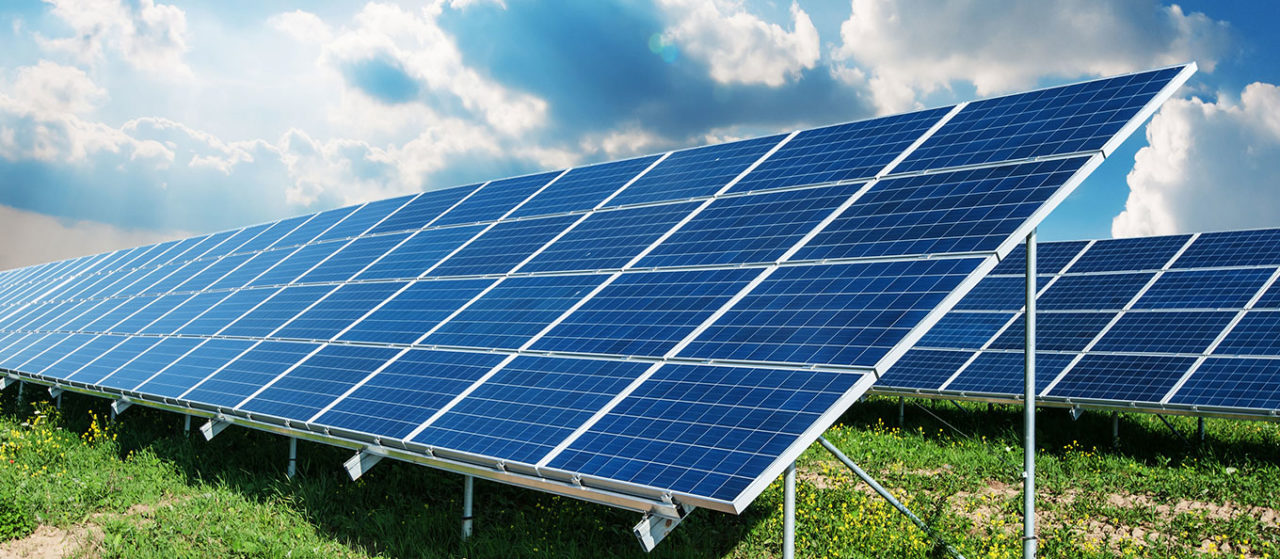 The rising solar appetites of global investors so far in 2019 have put the industry on course to reach full-year financing volumes unseen since 2017, according to Mercom.
This week, the consultancy released stats showing solar's fundraising activity in Q3 2019 helped push financing totals between January and September this year to US$9 billion.
The Q1-to-Q3 2019 figure is 34% higher than the US$6.7 billion recorded over the same nine-month period of 2018, and approaches the US$9.7 billion that solar raised over the whole of last year.
The US$9 billion number remains, however, far shy of the US$18 billion-plus solar finance volumes recorded by Mercom for the first nine months of 2015.
In updates from earlier this year, the consultancy attributed the solar funding slowdown of recent years to the trade tensions swirling around the US, China and other top PV markets.
According to the firm, the combination of US Section 201 tariffs, broader US-China trade spats and Chinese and Indian policy moves wiped out a US$3 billion funding chunk in 2018 alone.
As Wood Mackenzie recently noted, the makeup of financiers themselves has also started to shift in recent years, with risk-averse players deterred by solar's embrace of unsubsidised models.
Debt funding up by 43%, PE and VC by 13%
Mercom's Q3 2019 solar finance figures – a repeat from the Q1 2019 (US$2.8 billion) and Q2 2019 (US$3.3 billion) charts – come in a year where funding from all sources has been, so far, on the up.
According to the firm, private equity and venture capital outfits poured US$1 billion into the industry over the first nine months of 2019, a 13% jump on the same period last year.
Continuing a trend observed in earlier quarters, this brand of financiers was predominantly interested in downstream firms, which secured 73% of their allocations in Q1-to-Q3 2019.
The top solar deal produced by private equity and venture capital investors between January and September was the US$300 million raise by ReNew Power, an Indian developer.
In June, the firm announced asset manager Goldman Sachs, the Abu Dhabi Investment Authority and Canada's pension fund investor CPPIB had each committed US$100 million to the rights issue.
According to Mercom, solar funding from public markets was too on the rise in Q1-to-Q3 2019, hitting US$2.25 billion where it reached US$1.8 billion over the same period last year.
The largest – and fastest growing – solar finance segment was, however, debt. According to Mercom, the US$5.8 billion raised between January and September 2019 was up 43% versus the US$4 billion recorded in the first nine months of 2018.
The prospects and challenges of solar's new era worldwide will take centre stage at Solar Media's Solar Finance & Investment Europe (London, 5-6 February) and Large Scale Solar Europe 2020 (Lisbon, on 31 March-1 April 2020).