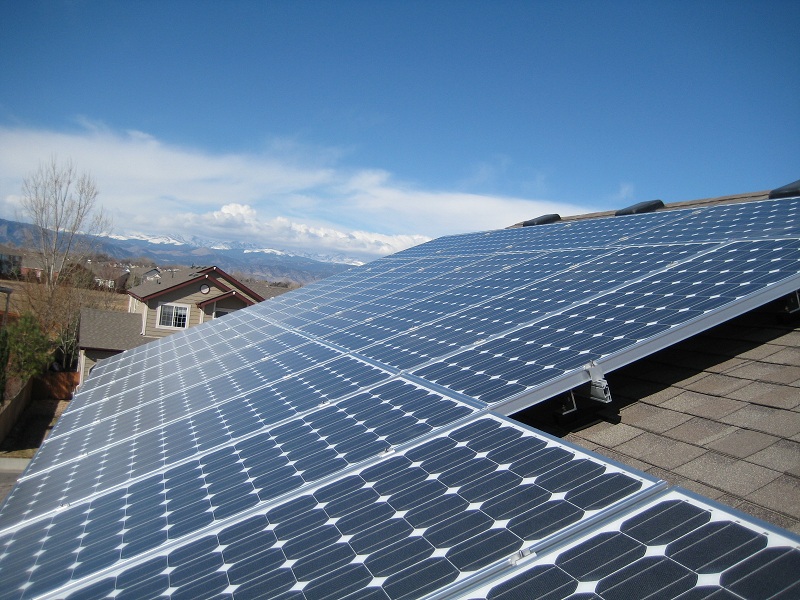 The company reported weak third quarter 2015 results that left the company with cash and cash equivalents of US$1.2 million.
Management noted in its earnings call that it had engaged with an unidentified investment banking firm to raise additional capital through debt or equity financing. RGS Energy said that it expected a "transaction by the end of the month", without disclosing the amount of capital being raised.
No financial analysts seemed to be on the earning calls to ask questions.
RGS Energy had previously made a 1-for-20 reverse stock split to remain listed on the NASDAQ as well as issuing new shares to raise capital in 2015.
Financial results
RGS Energy reported third-quarter 2015 revenue of US$10.4 million, down from US$14.7 million in the previous quarter and US$18.9 million in the third quarter of 2014.
The company installed PV systems on 253 roofs in the third quarter, compared to 438 installations in the previous quarter and 548 installations in the third quarter of 2014.
The company reported a net loss of US$4.3 million in the quarter.
"During the quarter, we continued to make progress on our turnaround plan, including cutting our operating loss more than in half compared to the same year-ago quarter," said Dennis Lacey, CEO of RGS Energy. "However, the lower revenue reflects how our challenging financial condition has continued to limit our ability to grow our sales and installation capabilities."