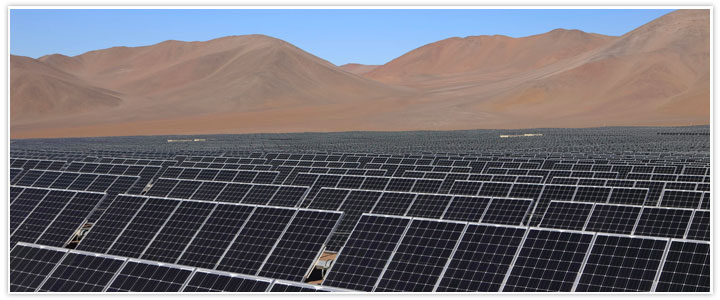 Renewable energy firm SunEdison has cancelled a US$250 million deal to buy a 15.87% stake in Brazil's largest renewable energy company, Renova Energia S.A, which is the second time in two months that the developer has pulled out of deals in the Latin American region.
SunEdison's shares closed at US$3.49 last night, when in the past year they haveve been as high as US$33.
The firm entered into a share purchase agreement on 15 July with Light S.A. the owner of the 15.87% stake in Renova Energia.
In a filing, Light S.A. said that SunEdison had the option to terminate the proposed deal with Light's wholly-owned subsidiary, Light Energia, until 30 November without penalty. SunEdison has also since confirmed the cancellation.
The filing also said: "SunEdison and Light Energia were negotiating with the intention to complete the transaction. However, due to the market adverse conditions, the negotiation was not succeeded."
In early October, SunEdison also terminated its previously announced acquisition of Latin America Power (LAP), which was to include a 613MW portfolio of solar, wind and hydro projects in Chile.