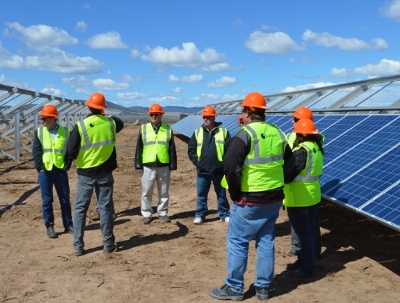 The long and painful saga of SunEdison's fall from grace would seem to be at an end after the renewables firm officially emerged from Chapter 11 bankruptcy on December 29, 2017.
Canada headquartered Brookfield Asset Management Inc is the primary owner of the remaining assets of SunEdison and its two yieldco subsidiaries, TerraForm Power, Inc. and TerraForm Global, Inc. SunEdison is no longer publically listed.
Brookfield said that its main task was to focus on monetizing the remaining assets of SunEdison, without providing further details. The firm did note that over US$2.3 billion of gross asset sales were conducted throughout the Chapter 11 proceedings.
Brookfield claims over US$250 billion of assets under management that includes property, infrastructure assets and renewable energy.