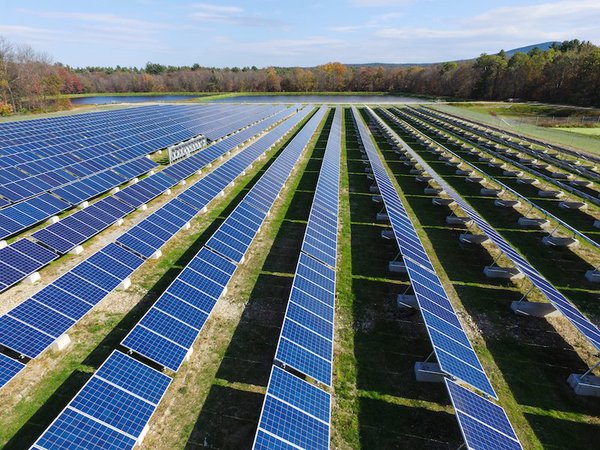 Renewables firm SunEdison currently in Chapter 11 bankruptcy proceedings said in a SEC filing that it had received around 100 bids for parts and all assets of the company, yet the 'sum of the parts' equated to approximately US$1.25 billion to US$1.7 billion of potential total gross proceeds, far below incurred debts estimated at almost US$12 billion, excluding its two yieldco's.
SunEdison noted in the filing that total gross proceeds would not account for renewable energy project level debt and other third party liabilities and obligations.
An unspecified number of the approximate 100 bids and indications of interest received through a marketing process for its assets led by Rothschild had already been withdrawn, some after further diligence and negotiations, according to the company.
The marketing process was said to be ongoing.