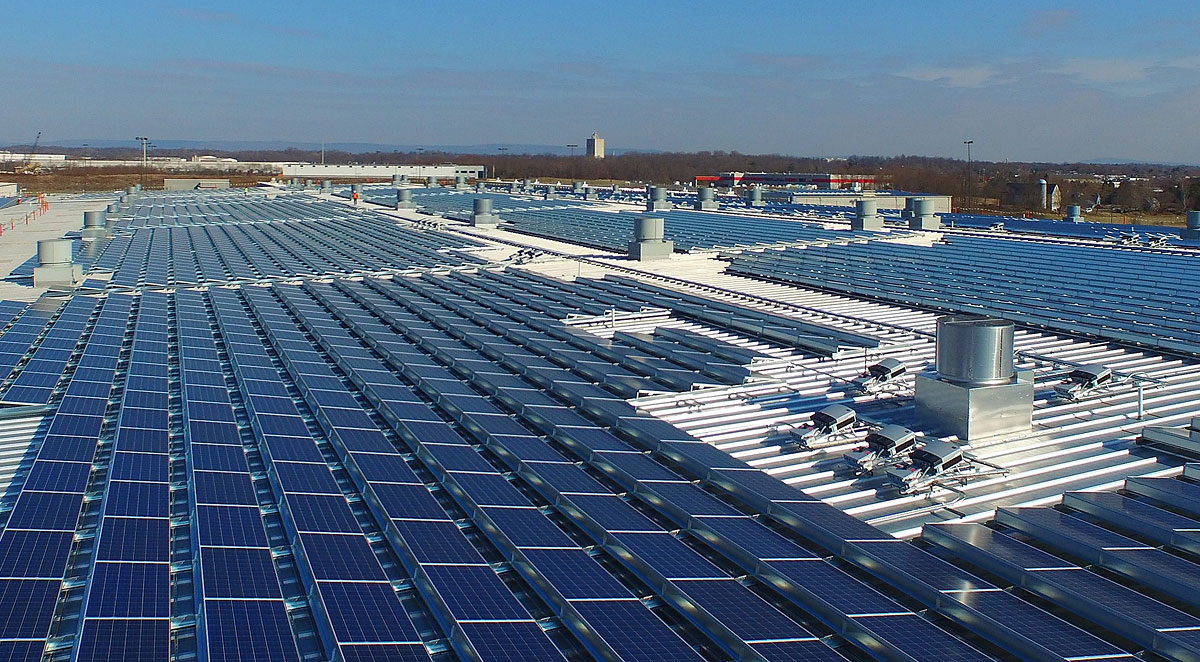 US utility Edison International has secured the purchase from bankrupt renewable energy firm, SunEdison around 140MW of solar projects in Minnesota from the Chapter 11 firm's gigawatts of pipeline projects for a total price of up to US$79.8 million.
PV project developer and operator SoCore Energy, a subsidiary of Edison is acquiring the equity interests in 22 community 'solar garden' development projects in Minnesota with several projects commencing construction in the fourth quarter of 2016 and completion of all project development and construction sometime in 2017, according to SoCore. The company is using third-party tax equity and debt financing to fund the building of the projects.
Robert Scheuermann, president of SoCore Energy said, "These new solar projects will help to strengthen and accelerate our ability to supply clean, reliable and cost competitive renewable energy to our customers in the state. SoCore has the capabilities and track record to deliver these projects and meet the needs of our customers in Minnesota. We work with many customers, partners and stakeholders to deliver solar projects across the United States and are honored to continue to expand our capacity in Minnesota."
The acquisition of the planned projects was approved by US Bankruptcy Court in New York and continues to indicate the likelihood of a complete SunEdison asset sale under Chapter 11.