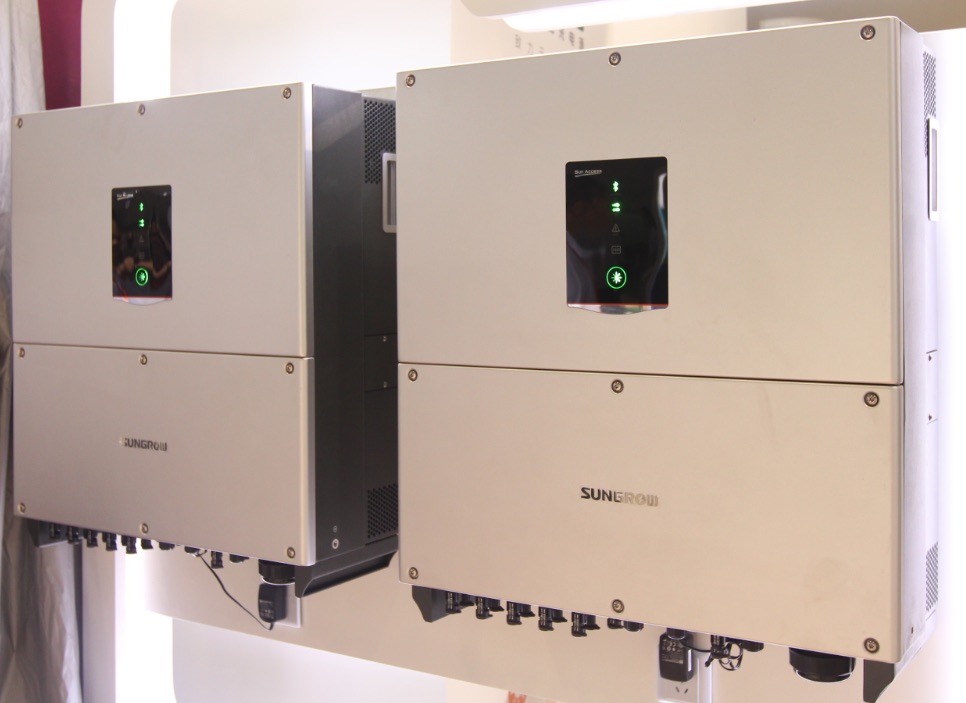 Major PV inverter supplier Sungrow has achieved 1GW of solar inverter shipments to India, having entered the market in the early 2010's.
The firm, which has offices in Gurgaon, Mumbai, and Bangalore, has also announced that it is due to supply more than 2GW of PV inverters to India by the end of 2017.
Luke Lu, Sungrow Indian director, said: "Our success is based on the product philosophy of scientific design for various applications, which means developing different products and solutions for our customers according to their varied needs. India is one of the world's most important PV markets. Sungrow will continue to develop state-of-the-art products and enhance our ability to better service our partners in India."
Sungrow has shipped over 38GW of inverter equipment globally since its inception.
It recently entered into a supply distribution deal in Japan with Japanese trading company, YUASA Trading Co to expand its market share and provide better sales services in the country. It is also building another world record floating solar plant standing at 150MW in Anhui Province, China.
PV Tech recently sat down with David Zhao, senior vice president at Sungrow Power Supply and president of the company's PV & storage division, to gain an insight into the company's market expectations for 2017.