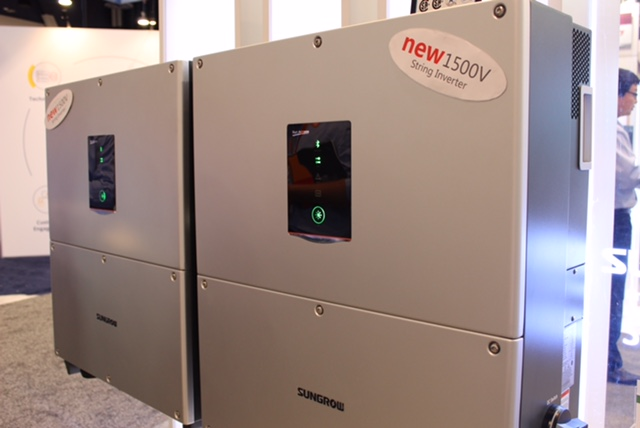 Major PV inverter manufacturer Sungrow Power Supply has entered into a supply distribution deal in Japan with Japanese trading company, YUASA Trading Co to expand its market share and provide better sales services in the country.
PV Tech recently highlighted that the APAC region and Japan in particular was a key focus of business for Sungrow, outside the Chinese market, the largest end-market for solar.
A key aspect of further penetration into the Japanese market, which has proven difficult in the past, is Sungrow's development of inverters that meet Japan's unique requirements.
The company noted that it had recently shipped a batch of its SG49K5J string inverters to YUASA, which were customized for the Japanese market.
"YUASA is a highly reputable trade firm with a long history. Backed by the complete trading system of YUASA, we can upgrade our sales network in Japan and our cutting-edge PV inverter technologies will better service Japanese customers," said Professor Renxian Cao, president of Sungrow.