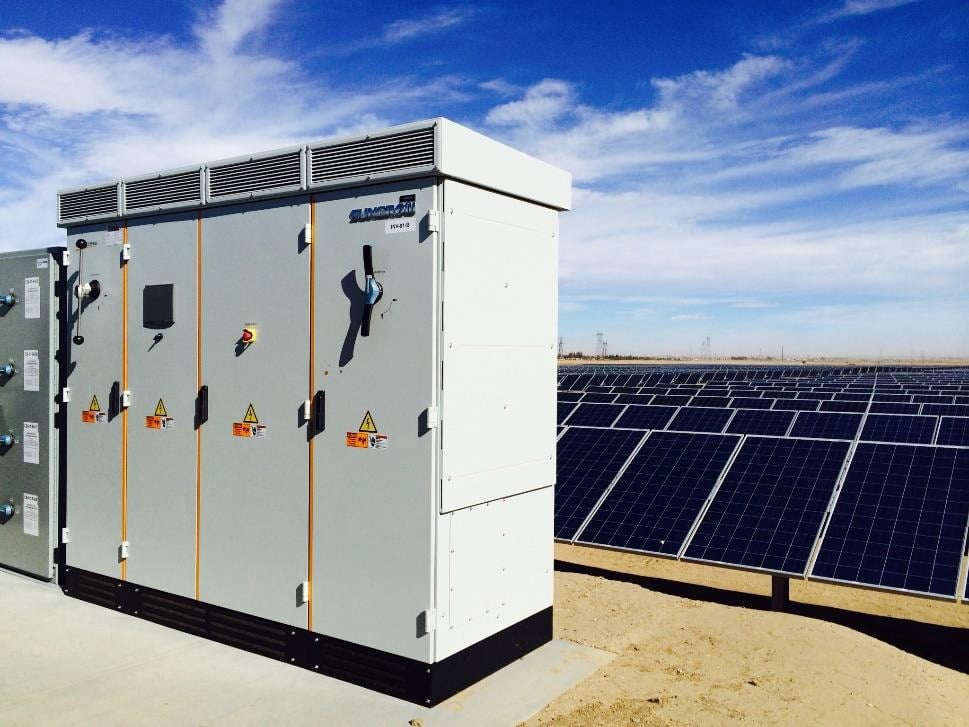 Major PV inverter manufacturer and EPC firm, Sungrow Power Supply Co has warned that net profit in the first quarter of 2019 would be lower than expected, due to a significant reduction in new PV grid connections in China.
Sungrow noted the failure to adopt new support policies for PV installation in China, leading to significantly lower PV power plant activity in the first quarter of 2019.
New support policies have yet to be ratified in China after halting utility-scale and Distributed Generation support mechanism at the end of May, 2018, known as the 531 New Deal.
Sungrow warned that its net profit for the first quarter of 2019 would be 11 to 26% below profits of RMB 20,274.69 million (US$30.1 million) that were generated in the first quarter of 2018. Net profits were put in a range of RMB 15.0 million to RMB 18.0 million (US$22.3 million to US$26.7 million) for the reporting period.

PV Tech recently highlighted Sungrow's record revenue growth (US$703 million) in the fourth quarter of 2018, while net profits declined to US$30.1 million, in-line with previous quarters, yet revenue had been flat in the preceding quarters.
Sungrow had recently reported its annual net profit for 2018 had declined to RMB 809 million (US$120.6 million), compared to a record RMB 1.02 billion (US$152 million) in 2017.
The company has been focusing on expanding its overseas business to limit the impact from delays in new support mechanisms in China. Sungrow had reported overseas PV inverter shipments of 4.8GW in 2018, an increase of 45.5%, year-on-year.