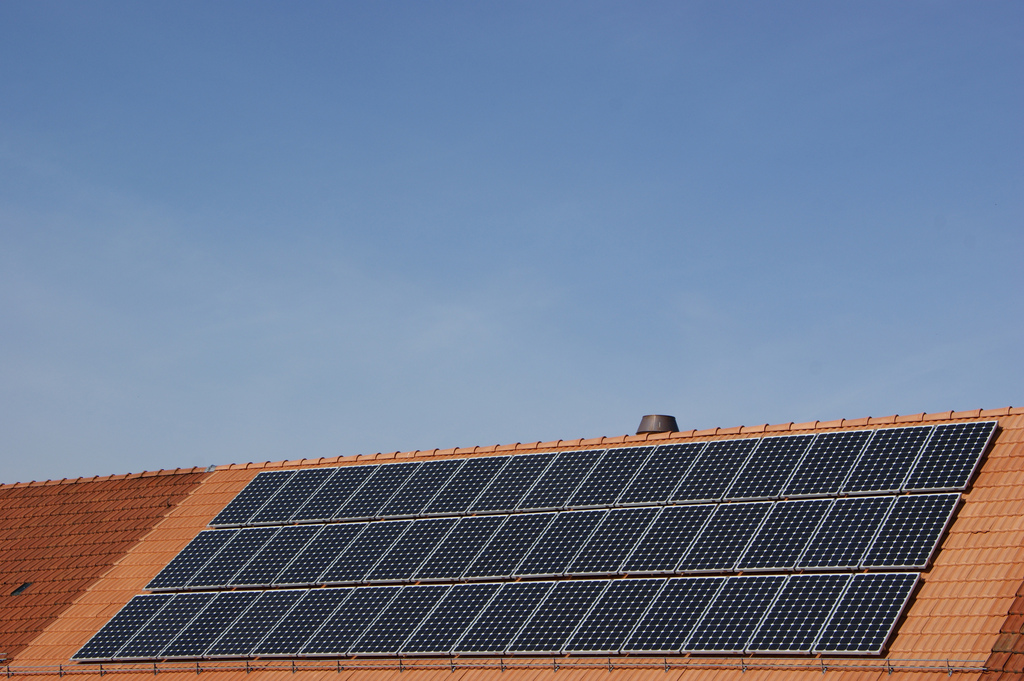 Residential solar financing company Sunlight Financial announced Wednesday that Technology Credit Union (Tech CU), a credit union based in Silicon Valley, has committed up to US$500 million for about 20,000 residential PV loans originated by Sunlight's national network of installers.
Matt Potere, CEO of Sunlight Financial, said: "We are excited to expand our partnership with Tech CU, an innovative and forward-looking credit union with deep expertise in consumer lending. The expansion of our partnership with Tech CU is proof positive that Sunlight's growth is rapid, sound and sustainable. Many more installers and homeowners will now be able to benefit from Sunlight's market leading products, pricing and processes."
Sunlight Financial provides solar installers with a wide portfolio of loan products, tailored to each homeowner's preferred loan structure and interest rates. Sunlight works with existing technology systems and provides access to Sunlight's online platform, where homeowners can be approved for loans with monthly payments that are less than their existing utility bills.
Todd Harris, CEO of Tech CU, said: "Tech CU appreciates the high quality of Sunlight Financial's installer partners and underwriting processes. We have been very impressed with Sunlight's rapid growth during our program's first year. We are thrilled to expand our partnership with Sunlight and look forward to continuing to fund loans for money-saving solar systems for years to come."