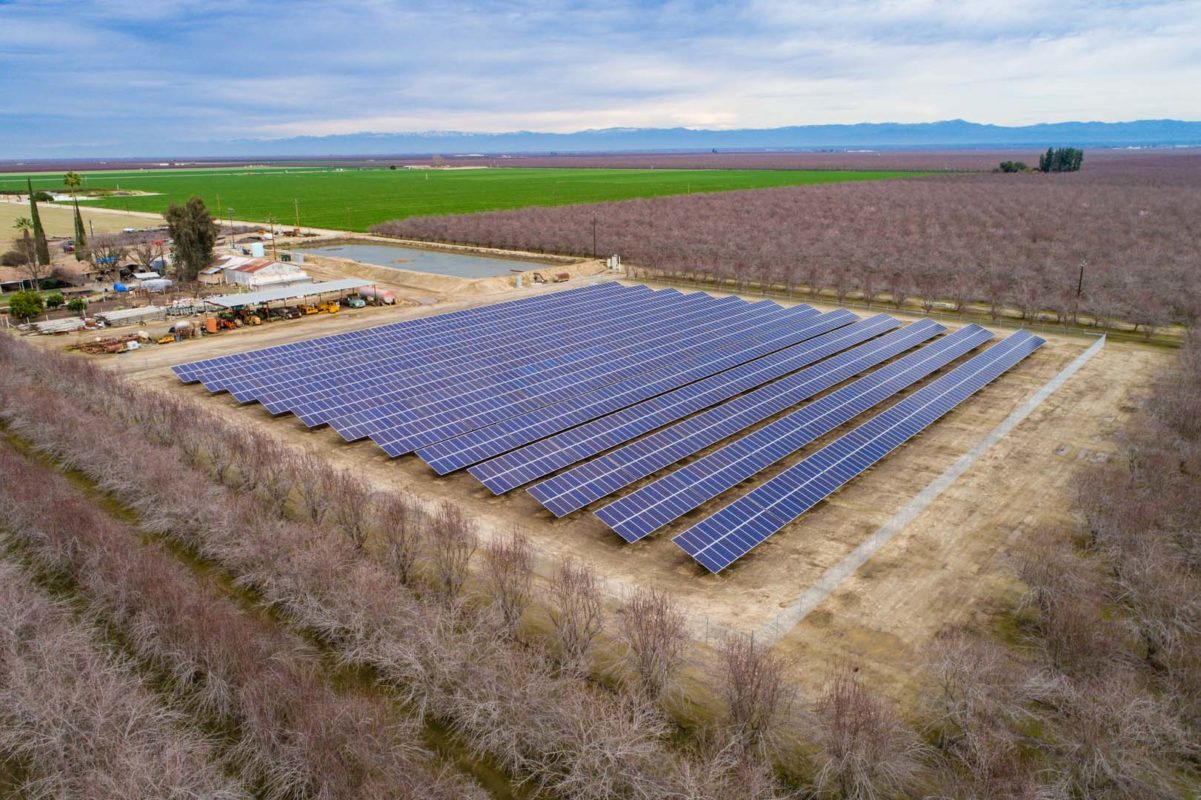 Energy solutions provider SunLink has been selected by Blattner Energy as the project supplier for a 500MW portfolio of PV projects in Minnesota and Florida.
SunLink will offer its engineering services and fixed-tilt mounting solution GeoPro to Blattner Energy as part of the agreement. GeoPro boasts the capability to handle any terrain and stand up the conditions in any environment.
Jonathan Eastwood, vice president of business development at SunLink, said: "Solar is an integral part of the clean energy strategy for leading utilities across the US and we're proud to collaborate once again with Blattner.
"SunLink's vast experience working on large and complex solar projects in the most extreme environments makes us uniquely qualified to meet the demands of these installations – whether it be engineering to withstand Florida's high winds or Minnesota's heavy snow loads. Our product and project engineering serve as a reliable foundation for success."
While a state like Florida has lagged behind other states in recent years when it comes to growth within the solar sector, recent legislation and a 26% increase in solar jobs over the previous year stands as a strong sign of a promising market.
Minnesota is also on track for a major leap in PV, with the state set for high growth in commercial, community and residential solar projects.
Jamey Widman, purchasing agent at Blattner, added: "Continuing to build upon using the sun as a renewable resource to bring more jobs and economic stimulus to communities in Florida and Minnesota, Blattner is gearing up for these projects and it's great to team up with SunLink again. We look forward to continuing on past successes."