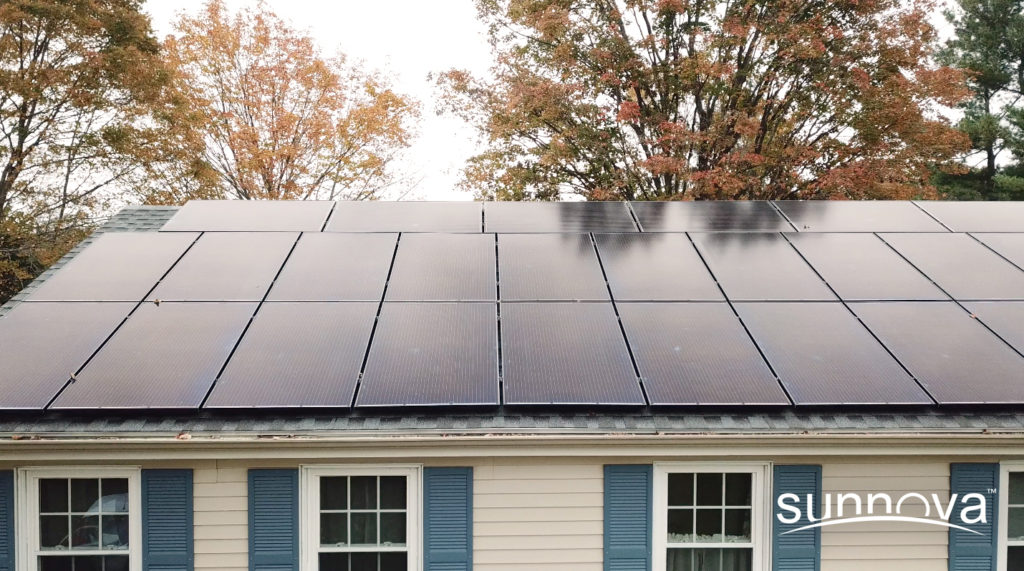 US residential solar installer Sunnova has secured 38MW in the recent Forward Capacity Auction 17 (FCA17) launched by ISO New England.
After the latest win, Sunnova said it boasted the total capacity cleared in the ISO-NE market from FCA15 to FCA17 to over 188MW, claiming that it held the largest wholesale market capacity position by a behind-the-meter solar and battery storage developer in the New England region.
With 188MW of energy capacity, the company expected the complete portfolio to begin participating in the FCA17 commitment year starting in June 2026.
"By strengthening our presence in the region, we are able to contribute to grid reliability and reduced carbon emissions while also supporting the creation of new jobs in the clean energy sector," said Michael Grasso, EVP and CMO of Sunnova. 

ISO New England ran the annual auction on 6 March, securing capacity commitments of 31.4GW in the 2026/2027 commitment period. Of the total amount, 27.9GW were generation including 619 MW of new resources, 2.9GW were demand resources, including energy efficiency, load management, and distributed generation resources. The remaining 567MW were imports from New York, Québec, and New Brunswick.
In February, Sunnova planned to add between 115,000 and 125,000 customers in the upcoming year as it grew its customer base throughout 2022, adding 33,000 customers in Q4 and 87,000 in total for the full year. The company's adjusted EBITDA in 2022 increased by 38.6% from US$85.9 million in 2021 to US$119.1 million in 2022. Sunnova attributed the increase to customer growth which was surging faster than expenses.
In the meantime, Sunnova's adjusted EBITDA in Q4 2022 was up 44.6% year-on-year, increasing from US$17.7 million in 2021 to US$25.6 million in 2022.